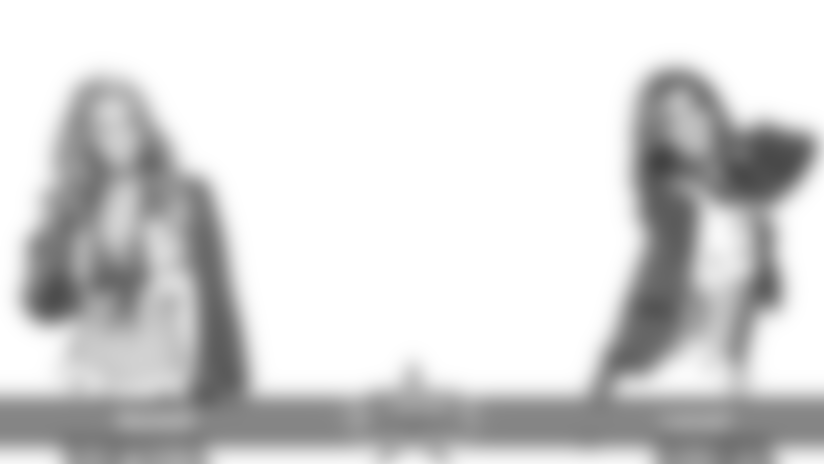 Check back for more appearances!
​Request An Appearance
Thank you for your appearance inquiry. Please note we ask for at least 4 weeks notice to review an appearance request. However, we will take your request into consideration if it does not conflict with our rehearsal schedule.
An event coordinator for the Dallas Cowboys Cheerleaders will get back to you within 24-48 hours.