Following a close win over the Detroit Lions, the Dallas Cowboys have risen in the NFL Power Rankings.
Before last Sunday's game, the power rankers were critical of the Cowboys' offense, especially Dak Prescott's performance through the first four games. Dak definitely proved himself against the Lions, but not without the help of the offensive line, which is looking more like its old self.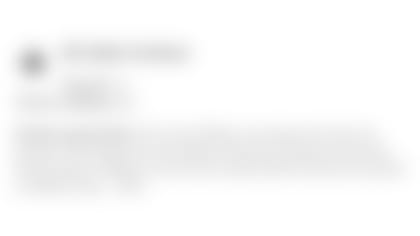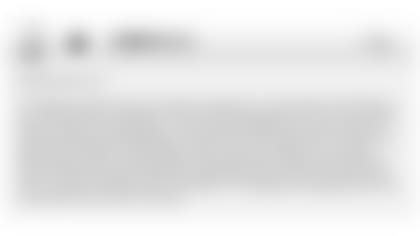 Ezekiel Elliott also had a lot to prove following the loss in Seattle. Zeke had himself a day, and the Cowboys were able to have much more success running the ball.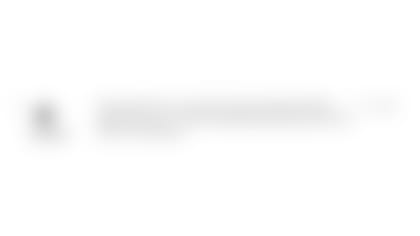 Hoping to ride the momentum and continue to improve on the offense, the Cowboys head to Houston next to take on the Texans in primetime on Sunday.