The Dallas Cowboys are off to a 2-0 start and we are here for it. After coming in at No. 6 last week, the momentum has grown and the team has jumped two places up in the NFL Power Rankings to No. 4, according to NFL.com and ESPN.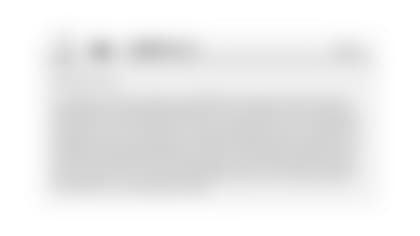 ESPN is right: The Cowboys are doing an excellent job in the red zone, converting five of six chances. Jason Witten, Amari Cooper and Ezekiel Elliott all scored touchdowns inside the 20.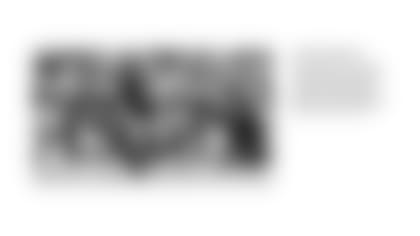 NBC Sports has the Cowboys at No. 3 over the Baltimore Ravens, describing Prescott as a close second in the very early race for MVP.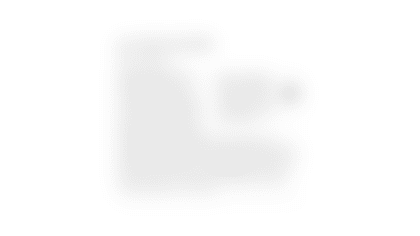 The Cowboys will be back in action at AT&T Stadium for their game against the Miami Dolphins this Sunday.