It may be the offseason, but Dak Prescott took to social media to give a special shout out and thank you to all of his teammates from afar. Prescott refers to them as his brothers, not just his coworkers.
After Prescott posted, his teammates reacted and responded with even more love in the comments.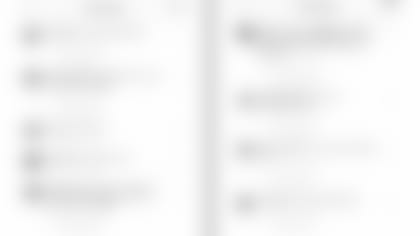 It is clear by these comments that Prescott's teammates are big fans and supporters of their quarterback.