The NFL regular season officially starts on Thursday, and with that comes a new season of power rankings. While these aren't the end all be all to the road to the Super Bowl, they can be a good indication of how a team may fare that week, and the rest of the season.
Heading into Sunday's opener at Carolina, the Cowboys are in the lower half of the power rankings, mainly due to uncertainties on the offensive line and defense.
Bleacher Report has the Cowboys ranked 15th for Week One. Key players are question marks from a health standpoint right now, but it's not enough in their eyes to already call the season a wash.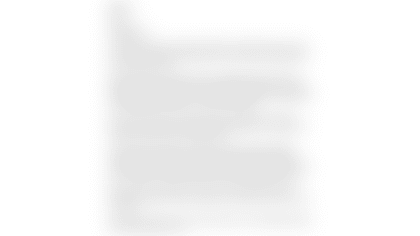 USA Today and NFL.com both have Dallas at 22. They comment on the fact that the Cowboys' offense shines when it has Ezekiel Elliott running the ball – but questions remain about the offensive line and a receiving corps that Dak Prescott might not be able to rely on just yet.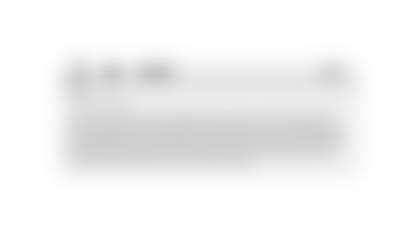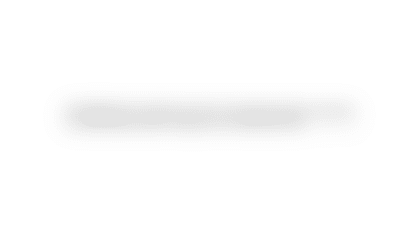 CBS Sports ranks the Cowboys at 20, also questioning the offensive line and receivers. For them it seems like a make-or-break year for Dak to prove himself. One thing is for certain, the Cowboys are ready to prove themselves after last year's non-playoff season and all the question marks surrounding the team.
The Cowboys kickoff their 2018 season Sunday in Carolina at 3:25 p.m. (Central) on FOX.