OXNARD, Calif. – Just like that, training camp in California has come and gone.
The Cowboys departed for their permanent home in Frisco on Friday in preparation for Saturday's preseason game with the Bengals.
The 24-day stay was still productive for the Cowboys – some more than others of course.
The staff writers of DallasCowboys.com picked its annual top campers, with the 10 best performers here in the three-plus weeks in Oxnard.
Let's start with some familiar faces on the Honorable Mention list.
So let's get to the list, which features three players who are new to the team, but headlined first- and second-round picks over the last few years.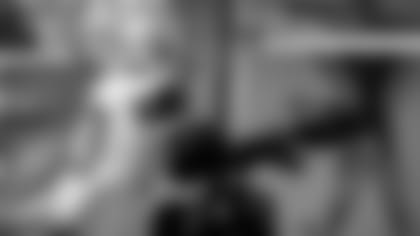 10) Michael Gallup – Aside from the early touchdown in the preseason opener, Gallup was smooth with his route-running all camp and was definitely an open target for Dak Prescott and the fellow quarterbacks.