Thank you for being a valuable member of the Dallas Cowboys football family! On this page, you will find important information regarding club contacts, redeeming your Pro Shop discounts, and other opportunities.
Please reach out to Whitney Faulkner with Dallas Cowboys Community Relations at 972-497-4955 office, 214-682-8200 cell or wfaulkner@dallascowboys.net if you have questions not answered by these resources.
2021 DCWA RESOURCE PLAYBOOK
The DCWA Resource Playbook is your guide to important Dallas Cowboys club information.
Team Contacts
Calendar of Events
Stadium & Game Day Information
…and more!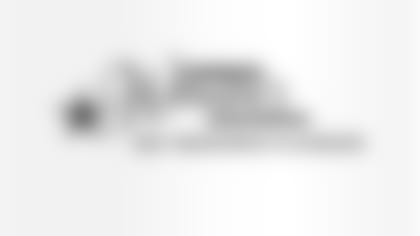 2021 DCWA MEMBER DIRECTORY
We have removed the Directory from the main Resource Playbook document so that it is more easily updated and accessed throughout the year.
DALLAS COWBOYS PRO SHOP DISCOUNT
Simply show this graphic at checkout at any Official Dallas Cowboys Pro Shop location and receive 40% Off your purchase!
Excludes signed merchandise
Excludes purchase of gift cards, e-gifts cards
Only applies to regular priced merchandise
Not combinable with other coupons or offers
If you need assistance with special merchandise orders or customization, please contact Jennifer Rice at jrice@dallascowboys.net.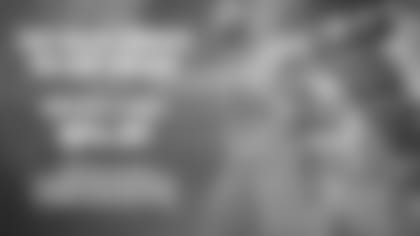 Dr. Yolanda Brooks serves as the liaison between the players families and medical staff in the event of a "serious" game day injury. Please be sure to keep your contact information current with the team so that you may be contacted should your player suffer a "serious" injury one game day. Please read the Game Day Serious Injury Instructions from Dr. Brooks carefully, so you understand how communication will be handled in such a situation. CLICK HERE TO DOWNLOAD
2021 GAME DAY CHILDCARE at AT&T STADIUM
Rowdy Room Access & Policies
Regrettably, the Rowdy Room will not be open during the 2021 season.
Below are several highly recommended sitter and nanny providers which offer in-home childcare services.
Mom's Best Friend - Dallas/Ft. Worth
Lindsay Rose, Vice President
972-446-0500 x228
College Nannies and Tutors
Mike and Colleen Maguire, Managing Director
214/396-8300
Trusting Connections Nannies & Sitters
751 E Southlake Blvd #122
Southlake, TX 76092
817-993-6288
2021 COWBOYS WOMEN'S BIBLE STUDY
Led by Michelle Witten, this group meets weekly during the football season to share fellowship and faith. All current and former Cowboys wives and significant others are welcome to participate in this activity. The 2021 Bible Study will occur on Thursdays from 10:00-12:00 PM.
September 16, 23, 30 / October 7, 14, 28 / November 4, 11, 18 / December 2, 8*
No study during the October bye week and the December 8 study will occur at the Witten's home as a special holiday fellowship
Landry Conference Room / The Star Headquarters / 1 Cowboys Way / Frisco, Texas 75034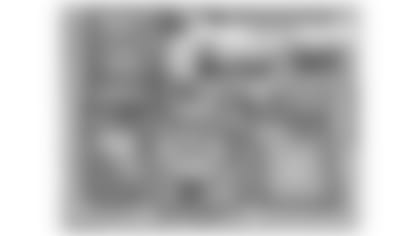 2021 SPONSOR & PARTNER OFFERS
The team's Corporate Partnerships department has curated a list of special offers and discounts from the club's roster of sponsors. Be sure to take advantage of these great opportunities!