Dallas Cowboys vs Jacksonvill|e | August 29, 2021
Max Chesser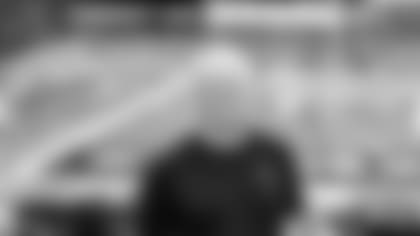 Max Chesser has been volunteering at the North Texas Food Bank for more than two years, accumulating more than 2000 hours. During the pandemic, he increased his volunteer efforts to five days a week to meet the extreme demands of the community. As a shift leader, Max led his own production lines in the first few weeks of the pandemic as the food bank learned how to best adapt and move forward during the crisis. In addition to efforts during the pandemic, Max leads the volunteer efforts at the Canned Food Drive Door daily. His consistent leadership has made all the difference during the past two years and is truly worthy of a crown!
Dallas Cowboys vs Houston Texans | August 21, 2021
Ana Moore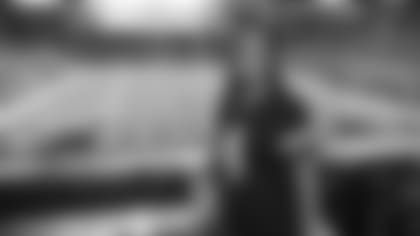 For 2 years, Ana has served a Case Aide Coordinator at The Salvation Army's Mabee Center, where she has demonstrated a passion for leading her team and serving our clients. Ana has a compassionate and caring approach with the clients. She demonstrates her enthusiasm for seeing them succeed and holds them accountable for their success.  Ana was integral in assisting the team adapt during the pandemic. She and the case aides ensured the client had additional activities and snacks to keep them busy during the onset of the pandemic.  Ana consistently helped to keep clients educated on the pandemic and ensured they were aware of the most current relevant information to help them make positive choices. Ana manages staff who works 24/7 shifts. She often makes herself available to shadow her staff during their respective shifts to provide training and coaching as needed and to ensure duties are being carried out accordingly.  She has helped to streamline processes to help her team work more efficiently. Ana actively considers and responds appropriately to the needs, feelings, and capabilities of all clients as well as staff members with whom she works. She is resourceful, innovative, and a smart worker and very much deserving of a "Crown!"