My greatest title in life will always be "Mom". It's such a privilege to be Haley, Shy and Paxton's mom. I am their biggest cheerleader! I was fortunate enough to have such a great example in my wonderful mother who has guided and inspired me to be the woman I am today. As we approach Mother's Day, I wanted to share a few of my favorite gift ideas that will make every mom feel loved and appreciated.
This year I will spend Mother's day weekend with my family at KAABOO Texas at AT&T Stadium!
I'm so excited for this 3-day festival that includes the most incredible live music, hilarious comedy acts, inspiring contemporary art and incredible cuisine. I can't wait to see performances by The Killers, Lionel Richie, Kid Rock, Little Big Town, Sting and so many more.. There is so much talent in one place ! We plan to come hungry!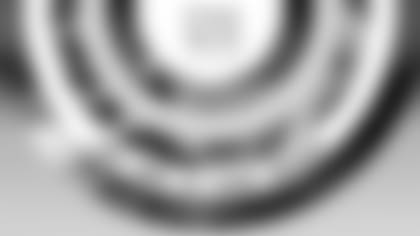 Celebrate lunch or dinner with mom out at The Star! We have so many great restaurants to choose from and you can keep the love going with a gift card!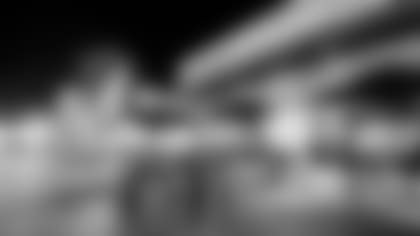 Cheers to mom! She deserves to slay all day with one of my favorites Rose's – Hampton Water!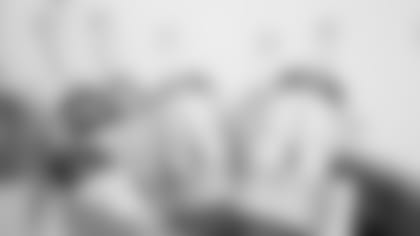 While you're at The Star, stop by the Omni Hotel to find a special gift from the Charlotte Jones Collection. All of my favorite things in one place ! I've curated an assortment of clothing, jewelry and accessories from great brands including Alexis Bittar, Equipment, Edie Parker, Tom Ford and Hublot. In addition, there are
exclusively-designed items from popular brands including Kendra Scott, Peter Millar, and Paige Denim and a few select jewelry pieces that inspire me. A perfect selection for Mom!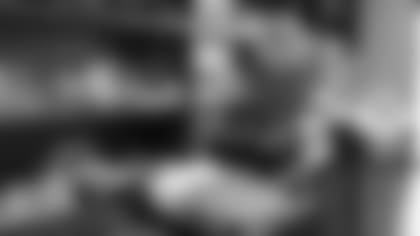 Until Cowboys game days are back, Mom can still be sharing her spirit in style. Take time to shop at the Dallas Cowboys Studio inside Fans United at The Star in Frisco. Thoughtfully created, the Cowboys inspired, exclusive collection is curated from various fashion brands and offers many one-of-a-kind favorites of mine!