Deadline to Apply: April1st 2022!
The Dallas Cowboys have partnered with the Texas Lottery to fund physical fitness and wellbeing initiatives in public schools across the state of Texas at the elementary, middle and high school levels.
Grant applications will be accepted online through the Funds for Fitness submission system from September 1st, 2021 to February 1st, 2022 from educators looking to create or expand innovative fitness programs in their schools.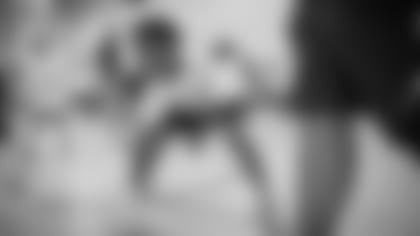 As part of the application system, applicants must explain the objective of their program, what the grant funds will be used for and the timeline the program will be executed should the monies be awarded. Multi-media elements like videos and photographs are also requested as part of the application process.
A total of 15 grants equaling $60,000 will be awarded at the end of the application cycle in amounts ranging from $500 to $10,000 – five grants each for projects in elementary, middle and high school.
Amounts granted will be based off of the financial need of the proposed initiative and its long-reaching impact on student health and wellness.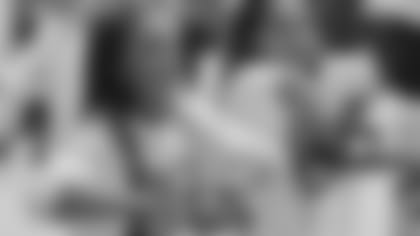 Please note that due to the origination of the grant funds and NFL restrictions on cross-market promotions, only public education facilities located in Texas (with the exception of a 75-mile radius around the Houston Texans market) are eligible to apply. For a full list of program eligibility rules and restrictions, click here.