Deadline to Apply: March 1, 2023!
The Dallas Cowboys have partnered with the Texas Lottery to reward innovative educators who are making an impact on student health through physical education, coaching, mental health and character leadership across the state of Texas. Submissions will be accepted online from nominees wishing to share stories about innovative educators and programs.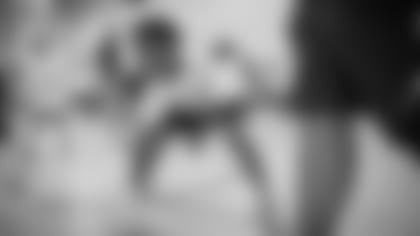 As part of the nomination process, nominators must tell us about their favorite Texas public school teacher, coach, or administrator that impacts health and wellness.
HOW TO ENTER: During the Nomination Period, visit www.dallascowboys.com/fundsforfitness and follow the links and instructions to complete and submit the Award Program nomination. Each nominator must explain how the nominee's work impacts youth health and wellness and how the award fund could further impact their programs. Submissions may include short videos or still photographs.
Nominators with Qualifying Nominations will receive a notification via email that the nomination has been submitted. Eligible Schools may have multiple nominees during the Nomination Period. All entries submitted become the sole property of Administrator. Administrator has no obligation to return anything submitted by nominator as part of the application process.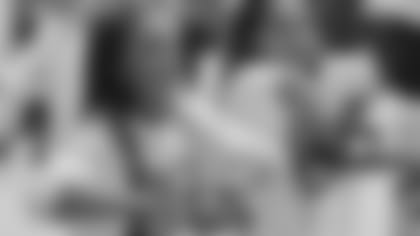 Please note that only public education facilities located in Texas (with the exception of a 75-mile radius around the Houston Texans market) are eligible to submit. For a full list of program eligibility rules and restrictions, click here.