Dallas Cowboys Cheerleaders Pro Style Classes
Registration
All classes are $30.00
Walk-up participants are welcome based on space availability. Walk-up registration is $30 per class session. Class size will be limited.
Online pre-registration is encouraged.
ALL SESSIONS ARE NON-REFUNDABLE.
What to Wear
Wear comfortable attire that you can DANCE in.
Skin colored Dance Tights.
Any type of dance shoes.
DCC Pro Style Classes
Lead instructor KaShara Garrett and DCC select will introduce you to the choreography and techniques taught to the Dallas Cowboys Cheerleaders Squad.
Learn DCC Dance Combinations, High Kicks, Performance Power and more from the ones who teach and train the members of the Squad.
Classes are held on Friday nights and Saturday mornings at the DCC Dance Studio at the Star.
Winter/Spring Pro Style Class Schedule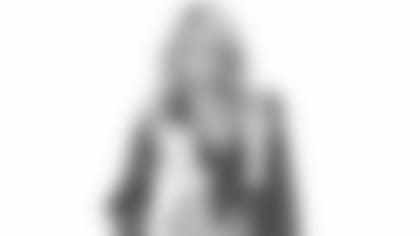 *Schedule subject to change
Click Here for Season Registration
Please check back for the Spring prep class schedule!