CHARLOTTE, N.C. – One might suggest it would be difficult to find 10 players that stood out individually in Sunday's 16-8 loss to the Panthers in the season opener.
Actually, it wasn't that easy coming up with 10, especially considering the Cowboys didn't reach that number on the scoreboard.
But each Monday, the WinStar Top 10 will pinpoint the two handfuls of players that made the most impact for the Cowboys win or lose.
Let's start with No. 10 and work our way down to the best player the Cowboys had on the field.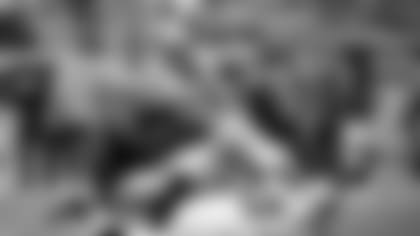 10. Maliek Collins – Despite missing nearly all of camp and the preseason, the third-year defensive tackle was active, including recording one of the Cowboys' three sacks.