FRISCO, Texas – Eight games doesn't provide the full picture for a draft class, but it's at least a start.
At the halfway point of the 2018 season, there has been no shortage of rookie contributions around the NFL – and none more so than from this year's crop of first-round picks.
Looking back over the first 32 picks in last spring's draft, the hosts of "The Draft Show," Bryan Broaddus, David Helman and Dane Brugler, decided to look through the group and rank the top 10 contributors so far.
Here's how they graded the picks out: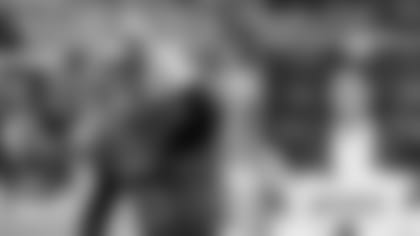 10. Baker Mayfield, QB, Cleveland Browns — We knew it wouldn't be easy in Cleveland, but Mayfield has looked up to the task. He has already helped the Browns to two wins, averaging 245 yards per game in the process.