When you beat a team by 33 points, there are lots of players who should get some credit. So which Cowboys player was the best in Sunday's dominant victory?
There were lots of praise to go around on Sunday after the Cowboys smashed the Jaguars 40-7 at AT&T Stadium.
Jason Garrett called it "a team win," which means you won't find too many players or positions that didn't warrant some attention on this list.
But still, we picked the 10 best players (with one tie) who stood out the most and propelled the Cowboys to the convincing win.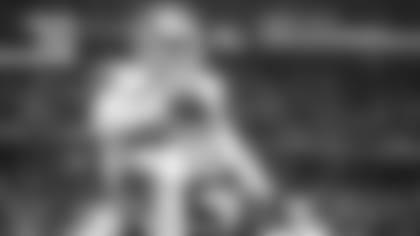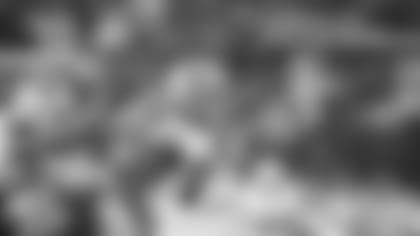 10. Jeff Heath / Jourdan Lewis – Coincidentally, both players got their hands on the ball, recording a pair of second-half turnovers. But before Heath's pick and Lewis' nifty sideline fumble recovery, they were both big players in stopping Jacksonville's passing attack.