The Dallas Cowboys have teamed up with Dairy MAX, the team's local dairy council and local facilitator of Fuel Up to Play 60, to promote National School Breakfast Week, which is March 3rd-7th.
During National School Breakfast Week, Cowboys representatives including players Sean Lee, Jason Witten, Ryan Cook and executive vice president Charlotte Jones Anderson will make several school appearances across the region to help bring awareness to Fuel Up to Play 60's "It Starts With School Breakfast" campaign – a campaign to jumpstart children's health by encouraging them to kick off their day with breakfast at school. Studies show students who start their day with a healthy breakfast are more attentive, behave better and performer better academically, which is why Fuel Up to Play 60 is committed to ensuring all kids start their day with the fuel they need to succeed.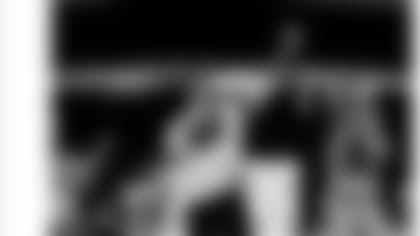 Help us raise awareness for National School Breakfast Week and the vital importance of a healthy breakfast for student achievement by tweeting a photo of your healthy breakfast @DallasCowboys and @DairyMAX with the hashtag #BreakfastSlippers. Follow @DairyMAX and @FUTP60 on Twitter for updates on the campaign, and for fun photos of your Cowboys players in their #BreakfastSlippers!
For more information, visit startwithschoolbreakfast.com.