PARENTS participate in a FREE football health and safety clinic
while your child takes part in a FREE Fuel Up to Play 60 Mini-Camp!
REGISTER TODAY! SPACE IS LIMITED!
SATURDAY, AUGUST 24
8:00 AM - 11:00 AM • AT&T STADIUM
Clinic includes two (2) complimentary tickets to the
Dallas Cowboys vs. Tampa Bay Buccaneers
preseason home game on Thursday, August 29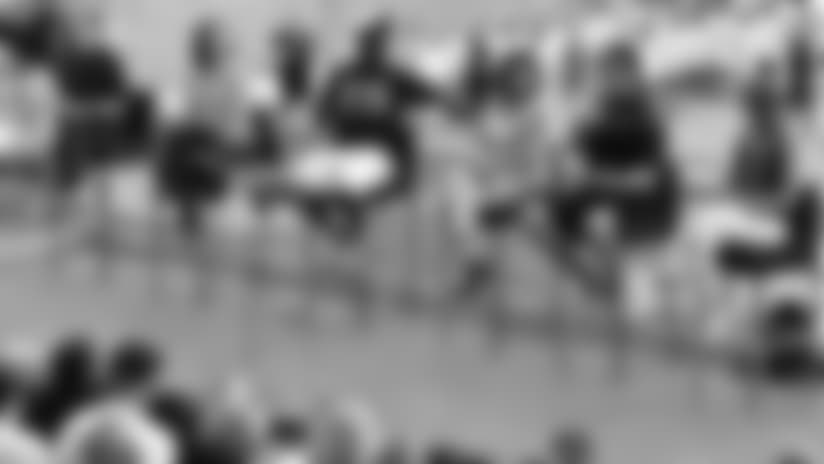 Concussion Awareness
Equipment Fitting
Heat & Hydration
Heads Up Tackling Techniques
Dallas Cowboys Representatives
BSWH Concussion Specialist
Youth Nutrition Expert…and others!
PARTICIPATING PARENTS RECEIVE
Football instruction and information from VIP Panel
Opportunity for one (1) child, age 7-12, to participate in youth camp
Two (2) tickets to the Cowboys vs. Tampa Bay preseason game
Parents Clinic t-shirt to wear during event
Play 60 Camp t-shirt for child to wear during event
PARENTS COME GET ACTIVE AND LEARN HOW FUN
AND SAFE FOOTBALL CAN BE FOR YOUR CHILD!