It's always been easy for me to find a reason to celebrate my incredible dad, Jerry Jones, but finding the perfect Father's Day gift is another story. This year I'm sharing a collection of special gift ideas that are sure to make every Father feel like the Hall of Famer he is!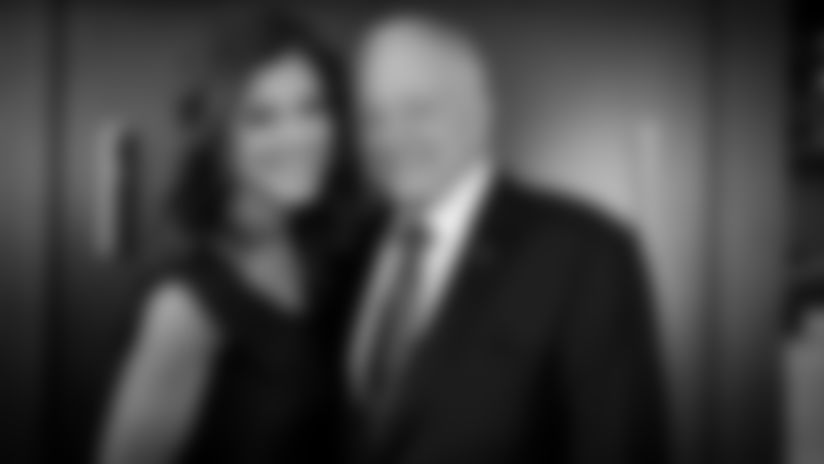 With Adam Aleksander opening up their North American flagship location at The Star in Frisco, you can really give your dad the gift that keeps on giving, with a custom suit. He will not only walk away with a beautiful product but enjoy a truly unique experience working with their knowledgeable staff.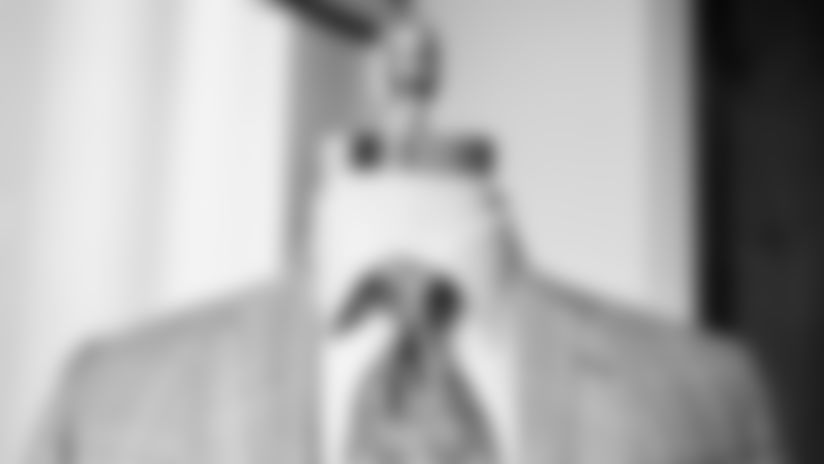 For the dad who has almost everything: he's just missing a pair of custom Lucchese Dallas Cowboys boots. He'll be ready to kick up his feet in style all year long. If you can't stop at their shop at The Star, check out their vast online collections that will fit every dad's closet.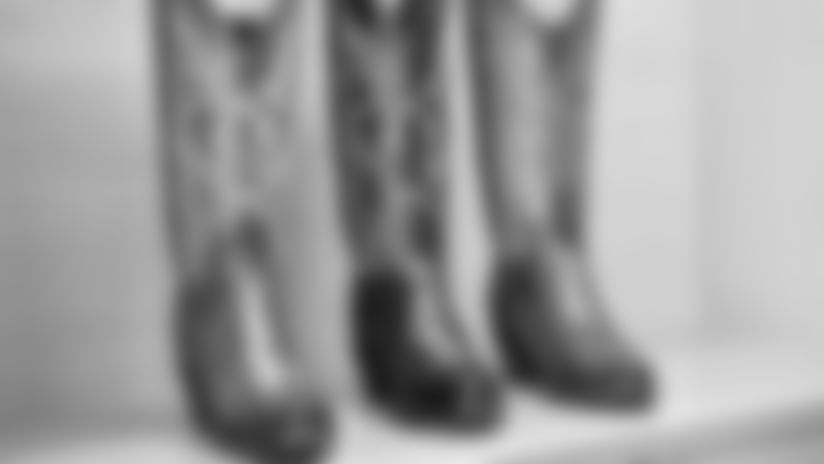 Make your Father's Day shopping easy by stopping at the Charlotte Jones Collection located in the lobby of the Omni Frisco Hotel at The Star. Shop from beautiful Jack Mason watches to tailored Pete Millar button downs and much more. The boutique offers a curated assortment that will help you find something for even the pickiest dad.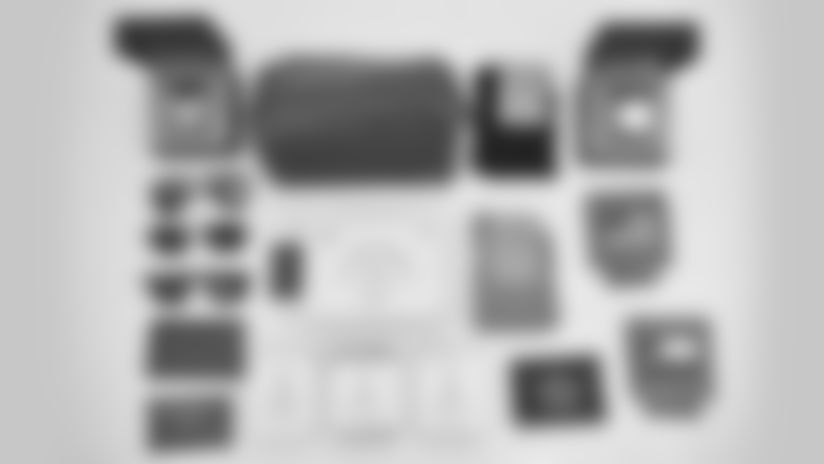 As we get closer to football Sundays, Father's Day is the perfect time to get Dads geared up for gamedays. A new Nike jersey is never a bad idea, with the option to fully customize. In addition the pro shop has a wonderful variety of men's accessories and the perfect tie to perfectly show off his Cowboys pride.