FRISCO, Texas – If the Senior Bowl is the first fact-finding mission of the draft cycle, then we've got plenty of new information to work with.
Coming out of three practices and the game itself in Mobile, Ala., here are the top 10 performers from the Senior Bowl, and where they figure to fall in the draft order.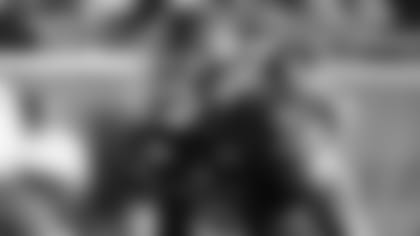 10. Terrell Hanks, LB, New Mexico State
After three solid days of practice, Hanks finished with eight total tackles in the game. He looks like a solid option as a Day 3 draft pick.