The Cowboys had their chances to win Sunday night's Lone Star showdown in Houston, but just couldn't find enough consistency on offense. That's why you'll see the majority of these top players from the defensive side of the ball.  
Let's look at the Top 10 performances from Sunday's loss to the Texans.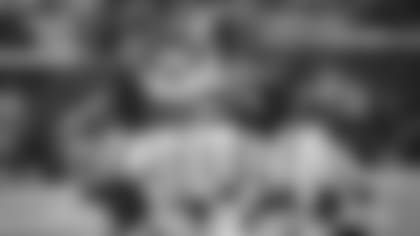 10. Daniel Ross – The Cowboys were hopeful David Irving would be able to play Sunday night in the middle. However, all three of their top defensive tackles are on this list, including Ross, who was in the backfield often, hitting the quarterback five times.