Was it DeMarcus Lawrence's comments on Tuesday? What about his play on the field Thursday. Don't forget about Leighton Vander Esch flying around the ball. And then there's Dak Prescott's crisp performance and Ezekiel Elliott grinding out tough yards.
Lots of great performances on Thursday that led to the Cowboys' 13-10 win, along with some role players as well.
We picked the 10 best players who stood out the most and propelled the Cowboys to a stunning upset over the Saints.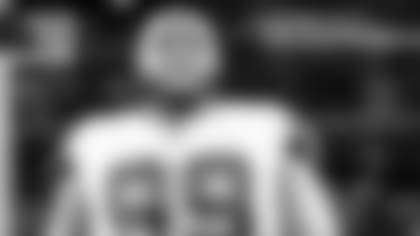 10. Antwan Woods – We could've put the entire defensive line in there. But Woods gives the Cowboys so much size in the middle, but he's also rather athletic. He held up well against a really good Saints line and made it difficult for Brees to step up in the pocket.