Sunday's loss to the Seahawks certainly wasn't pretty for the Cowboys, who dropped to 1-2 after the 24-13 defeat.
Collectively, they couldn't find consistency on offense or defense, and coupled that with facing a desperate team on the road with a Pro Bowl quarterback, that usually results in a double-digit loss like it did.
So coming up with 10 individual standouts for the Cowboys was a little harder this week, but the staff of DallasCowboys.com still found two handfuls of players that should be recognized.
Let's start with three honorable mentions before we get to the full list.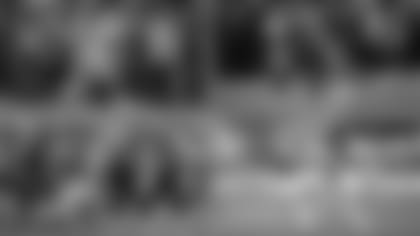 Honorable Mention:
Geoff Swaim – Had a career-high five catches to lead the team in receptions for the first time.
Anthony Brown – Made a couple of nice tackles on special teams while covering punts.
Antwaun Woods - Held up well in the middle of the line, pushing back the pile several times.
Jaylon Smith – Picked up another sack, but would've been higher if he hadn't missed one earlier.