The Cowboys have definitely had some memorable games against the Panthers over the years, including nine wins over Carolina in the regular season. Obviously, the Panthers have had the edge in the postseason, winning both matchups in the playoffs, back in 1996 and then 2003.
But overall, the Cowboys have beaten this team nine times, with another in the preseason.
So let's go through the best games in this series, ranking the Top 10 wins the Cowboys have had over the Panthers.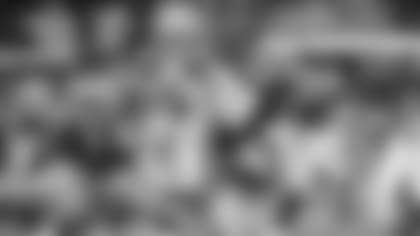 10. Usually, a preseason game wouldn't make this list, but it was the best way to get to a full 10 games. Still, it was an exciting game in the second half as the Cowboys rallied for a 19-16 win thanks to field goals by Billy Cundiff, a rookie who eventually made the 53-man roster that year.