Only a handful of girls were selected to walk in the NFL Disney parade.  Fortunately I was chosen as one of these lucky ladies!!!! There have been many emotional moments this week, and this was one of the most.  There is just something so special about being at Disney World let alone a featured performer.  It is truly magical!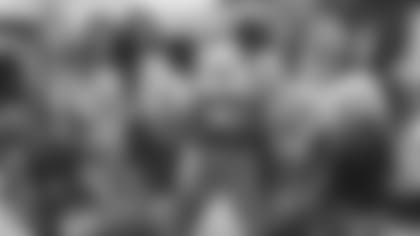 Performing at Disney Springs with the best line! NFC 2!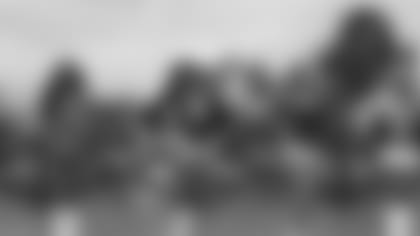 I love to run!  Being able to spend the morning with great friends at the Epcot Pro Bowl 5K was definitely a highlight!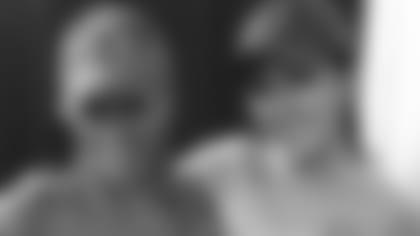 Teaching Camp DCC is one of my favorite experiences as a cheerleader.  Getting to teach camp with my NFC 2 girls was just as amazing!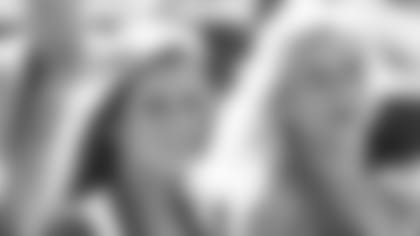 I cannot wait to rep the Blue, White, and Silver at the game.  Cowboys fans out here are just as fanatic as back home!  I am truly proud to be a member of this incredible organization.
To follow Jennifer during Pro Bowl Week, be sure to check the DCC website and follow her on Twitter: @DCC_Jennifer.*