With the opening of The Star and our new DCC Studio, we are receptive to developing new ideas to stay ahead of the game and keep our eyes on the future. The popularity of our show "Dallas Cowboys Cheerleaders: Making The Team", brings about new faces and talent. It also continues to bring the girls whose dreams were dashed a little too soon in early rounds of the auditions or training camp. Kelli Finglass tasks her staff to come up with #worldclasswednesday projects. "Tackle The Technique" is my brainchild.
As I've watched familiar faces return to our Spring DCC prep classes and auditions, I see all too often, a disconnect in grasping the DCC Style. Although power, pizzazz, personality and punch are a must, we cannot forget about technique. Sometimes the hardest part of our auditions is the kickline, and it can be a deal breaker in training camp. I imagined a series of classes where more focus was given on proper stretching and kick technique. So often in the spring, our prep classes skim the top of kicks and kicklines.  During this new series, I teach deep stretching, kick technique and talk about the fundamentals of where/how kicks need to be executed. I am thrilled to hear the feedback after our first class and very excited to see these young women take longer, more applicable strides in working towards their dreams. Come join us!
Here's what a couple of women who have auditioned for DCC in the past, and have completed Tackle The Technique classes have to say about the opportunity.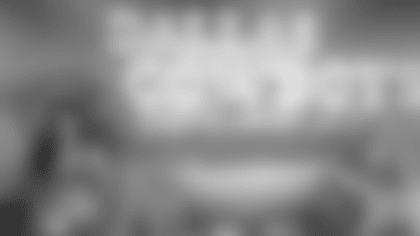 "I really enjoyed the DCC Fall Prep Class! Looking forward to auditions it was a great change of pace in my training. Focusing on stretching styles and learning different kick techniques left me feeling more confident and prepped. I cannot wait to see what the remaining classes have in store!" -Alexandra Pena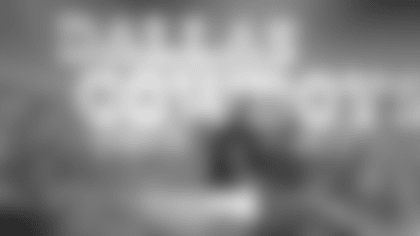 "I personally believe these classes are beneficial. I have always had dreams of becoming a DCC since a little girl. However, coming from Tennessee, the opportunities to properly train were not accessible. My impression was always to just kick high and dance to make the team. Therefore, trying out for DCC for the first time last year, I was a bit overwhelmed. I loved every minute of it, but my technique was not there to be successful and advance further. In that moment, I knew I had to move to Dallas, take technique classes, and come back to auditions stronger."
That being said, I was thrilled to have the opportunity to take formalized classes in the fall. During the class, I was able to learn new stretches that will help loosen/lengthen my hamstrings, I received constructive feedback on controlling my hips during kicks, and the opportunity to understand the fundamentals of what the DCC organization is looking for.
Another perk, the class gave me an opportunity to meet like minded girls. Moving to a city where you know nobody is tough. Going into an intense audition like DCC and not knowing anyone is even tougher. Thus said, I love that I can meet girls who have the have same goal, push me to work harder, and make the process more fun." – Jasmin Ammons
Sign up for our next Tackle The Technique class **HERE**