(Editor's Note: Each week, the staff of DallasCowboys.com will present "6 Days to Sunday" for the upcoming game, presenting a daily update for each team as they head into the upcoming contest. This week, the Cowboys are looking for a fourth straight win as they face the Seahawks on Christmas Eve.)
WHAT: Seattle Seahawks (8-6) at Dallas Cowboys (8-6)
WHEN: Sunday, Dec. 24 - 3:25 p.m. (Central)
WHERE:AT&T Stadium, Arlington Texas
TELEVISION: Fox (Joe Buck, Troy Aikman & Erin Andrews)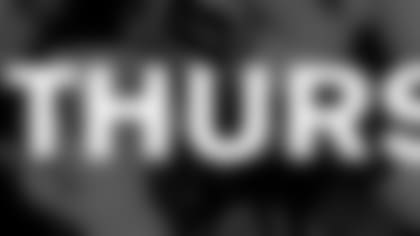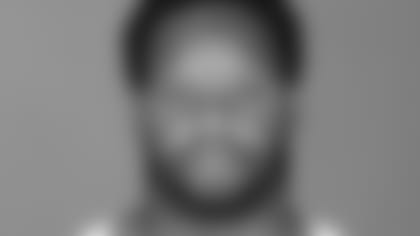 – On the second-to-last defensive play of last week's game in Oakland, Anthony Hitchenscertainly didn't look like someone who could be able to play in seven days. The linebacker couldn't put any weight on his knee and needed two athletic trainers to help him off the field. However, Hitchens not only practiced Thursday, he seems on track to play against the Seahawks on Sunday at AT&T Stadium. Hitchens has missed the first four games of the year with a knee injury he sustained in training camp. The Cowboys are 6-4 in the games Hitchens plays, but 5-0 when both Hitchens and Sean Lee are on the field for the majority of the game.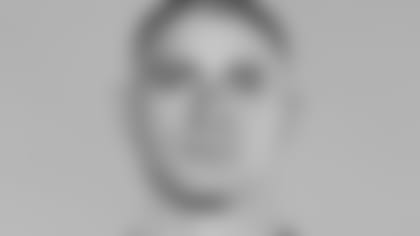 Tight end Jimmy Graham is having yet another great season for the Seahawks as he earned his second straight Pro Bowl nomination this week, and his fifth overall. The eight-year veteran might not have his best season in yards, sitting with just 472, which currently is the lowest season total since his rookie year in 2010 (356 yards). However, Graham has nine touchdowns, the most since 2014 when he had 10, coming off a 16-touchdown season in 2013. Graham has been Russell Wilson's best goal-line option with his jump-ball ability, something the Cowboys have seen before. While Graham only has one touchdown catch in his five career games with Dallas, he does have 30 catches, the most among any non-divisional opponent of his career.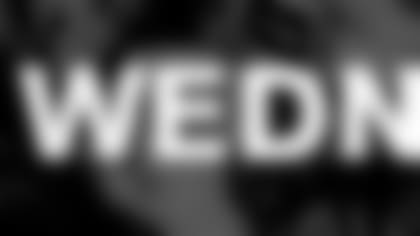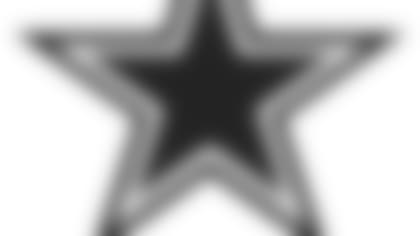 While there was one major return to the practice field in the form of running back Ezekiel Elliott, there were several noticeable absences as well, including two of the four players nominated to the Pro Bowl. Defensive end DeMarcus Lawrence, who leads the team with 13.5 sacks, sat out with a back injury while offensive tackle Tyron Smith was held out with a back/knee injury. Both players also saw other guys from their same position istting out as tackle La'el Collins (back) and defensive end Benson Mayowa (back) missed Wednesday's practice. Other key players who didn't practice were linebacker Anthony Hitchens (knee) and defensive tackle David Irving (concussion). Cornerback Orlando Scandrick (back) was limited and could return to action this week. (Full Injury Report)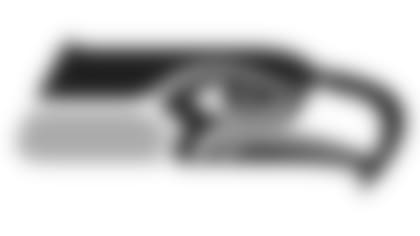 Running the ball has been somewhat of a chore for the Seahawks this year. Not only does Seattle rank 20th in the league in rushing, but most of that is from quarterback Russell Wilson, who has 521 rushing yards. But the next-highest runner from Seattle is Chris Carson, with 208 yards. The Seahawks are the only team in the NFL without a true running back with at least 250 rushing yards this season. Lately, Mike Davis has been more involved in the running game but he had only six carries (19 yards) last week in a blowout loss to the Rams. J.D. McKissic also had six carries for 20 yards but to no surprise, Wilson led the way in rushing with 39 yards.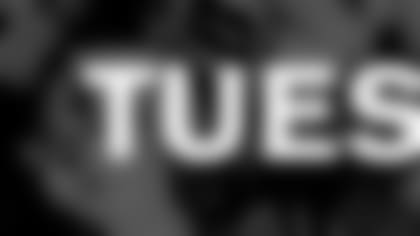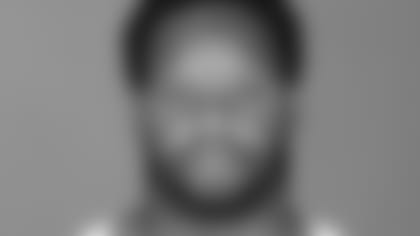 Speaking Tuesday on 105.3 The Fan, Cowboys owner/general manager Jerry Jones said test results on left tackle Tyron Smith's injured knee did not reveal significant damage, but Smith's status for Sunday's game against Seattle is a question mark. Jones sounded more optimistic about linebackerAnthony Hitchens, who limped off the field with an apparent knee injury on the defense's final drive against the Raiders. "I think Hitchens will play," Jones said. "He said after the game that he felt like he would. It wasn't as problematic as that one could have been, either. But I think Hitchens has got a chance for sure to play." The Cowboys are 5-0 this season when Hitchens and Sean Lee are in the starting lineup at linebacker together.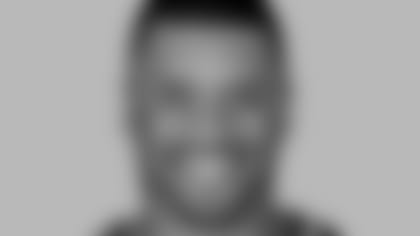 The Cowboys withstood a second-half rally by Raiders quarterback Derek Carr last Sunday. This Sunday, they'll be challenged by another top-flight quarterback: Seattle's Russell Wilson, who can also make plays with his arm and his feet. Wilson ranks seventh in the NFL in passing yards (3,669) and second in touchdown passes (30). But he also has rushed for 521 yards (three touchdowns), second among quarterbacks and 33rd overall. "When the quarterback scrambles, we're going to have to stay on the receivers," cornerback Chidobe Awuzie said. "He's going to be able to extend the plays and make accurate throws on the run, so we've got to make sure we stay on our P's and Q's."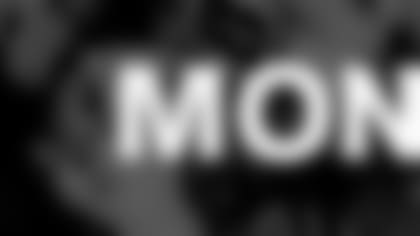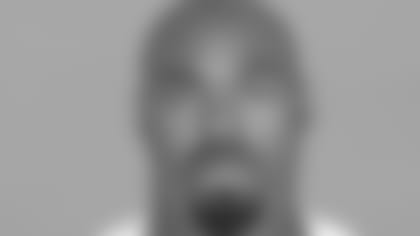 *If it's not one thing, it has been another forTyron Smith*, who has battled back and groin injuries all season. Now, it's a knee issue for Smith, who sustained the injury in the middle of Sunday night's win in Oakland. Smith did not return to action, being replaced by Byron Bell. While the Cowboys don't feel the injury is a torn ACL, it still could be serious enough for him to miss this week's game with Seattle, and perhaps the regular-season finale in Philly. Smith was expected to undergo an MRI on Monday.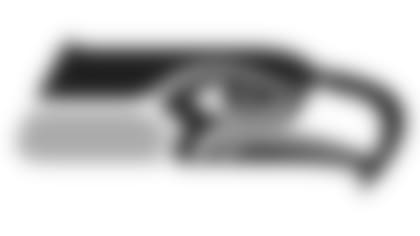 *The Seahawks are headed the wrong direction after losing two straight games, including a surprising blowout loss to the Rams at home Sunday. With a chance to pull even in the NFC West standings Seattle had no answers forTodd Gurley* and the LA offense, which steamrolled the Seahawks in a 42-7 win. Gurley racked up 180 all-purpose yards and four touchdowns, giving Cowboys fans some hope that Ezekiel Elliott might be able to have similar success as he returns from the six-game suspension. The Seahawks are still alive in the playoff picture, but like the Cowboys, need to win the final two games and get some help for a shot at the Wild Card spot.