(Editor's Note: Each week, the staff of DallasCowboys.com will present "6 Days to Sunday" for the upcoming game, presenting a daily update for each team as they head into the upcoming contest. This week, the Cowboys look to bounce back when they face the Packers.)
WHAT: Green Bay Packers (3-1) at Dallas Cowboys (2-2)  WHEN: Sunday, Oct. 8 – 3:25 p.m. (Central)
WHERE: AT&T Stadium
TELEVISION: Fox (Joe Buck, Troy Aikman & Erin Andrews)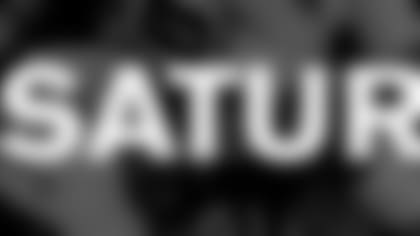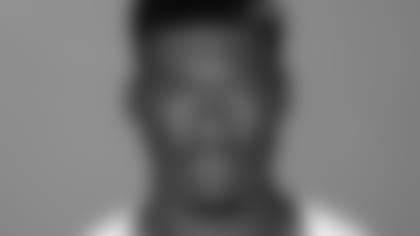 As expected, the Cowboys activated David Irving to the 53-man roster spot. He takes the place of defensive end Charles Tapper, who was placed on injured reserve with a broken foot. Irving, who served a four-game suspension by the NFL for performance-enhancing drugs, had one of his best games of his career last season against the Packers. Despite playing only 19 snaps, Irving forced three fumbles by the Packers and was named NFC Defensive Player of the Week.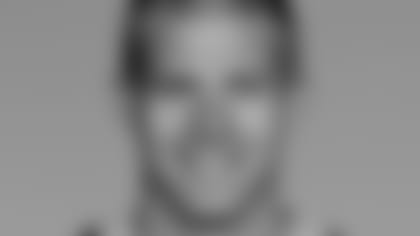 While the Packers know their quarterback isn't afraid to spread the ball around, Rodgers' favorite weapon here recently has been Jordy Nelson, especially when it comes to throwing touchdowns. Nelson not only leads the NFL in TD catches this year with five, but has posted two scores in each of the Packers' last two games. Since he returned from a knee injury that wiped out his 2015 season, Nelson leads the entire league in TD receptions with 19, including a league-leading 14 this past season.  However, against the Cowboys, Nelson has just one TD catch in six career games, including the playoffs.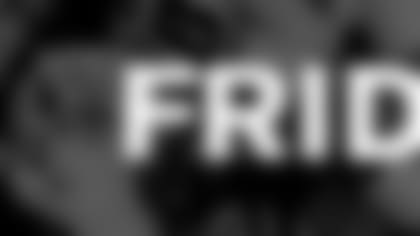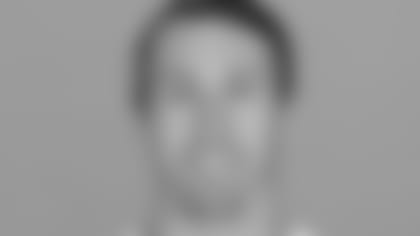 *The Cowboys have quite a group on the injury report this week, including both starting tackles. But when facing a guy like Aaron Rodgers, having as many defensive standouts on the field as possible is vital. That's why the health ofSean Leewill be monitored closely throughout the weekend leading up to kickoff. Lee missed another full week of practice with a hamstring injury and could be in jeopardy of missing his second straight game. With the upcoming bye week, plus the possibility of re-aggravating the hamstring injury, one might suggest the Cowboys would sit Lee for another game. "But you only get 16 of these games. They all matter. If he can play, we'll play him," head coach Jason Garrett said of Lee.(Full Cowboys-Packers injury report)*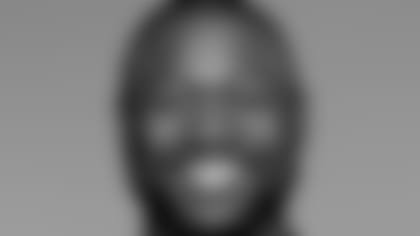 *After suffering broken ribs in their last game, running backTy Montgomery* has been listed a "doubtful" for Sunday's game with the Cowboys. Montgomery, a converted wide receiver and kick return specialist, has given the Packers' offense a versatile life with his ability to run the ball and catch out of the backfield. If Montgomery doesn't play, the Packers will likely turn to running Jamaal Williams, who was on the injury report this week with a knee injury, but has practiced in full all week and should be ready to play Sunday.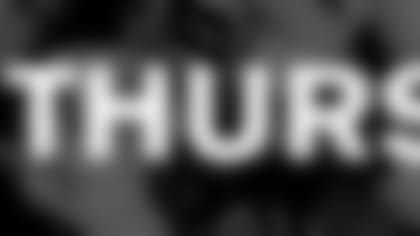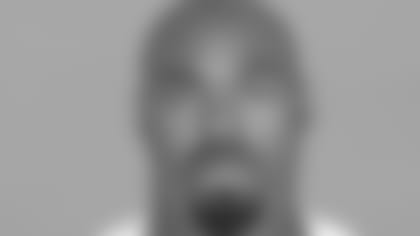 *The Cowboys have been down this road before withTyron Smith, but are hoping they can manage what has been a nagging back injury since last year. Smith missed some time in training camp and now has yet to have a full practice this week with more issues with his back. He was limited on Wednesday and then listed as DNP (Did Not Practice) for Thursday. The Cowboys will likely useByron Bellon the left side, with a chanceChaz Green* can slide out to that spot. However, Green is returning from a hip injury and hasn't even taken all the reps at left guard, where Jonathan Cooper has practiced this week. Head coach Jason Garrett said he was hopeful Smith could get back into practice by Friday and Saturday's walk-through.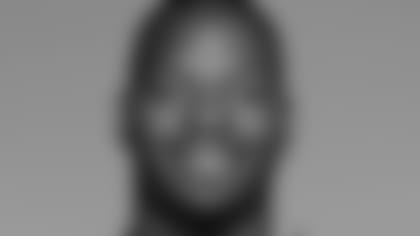 *Former Cowboys second-round pickMartellus Bennettis enjoying his first season with the Packers. Coming off a Super Bowl-winning season with the Patriots, Bennett has certainly been surrounded by successful quarterbacks in his career, playing with the likes ofTony Romo,Jay Cutler,Eli Manning,Tom Bradyand nowAaron Rodgers*. Bennett caught a season-high six balls last week against Chicago on just seven targets. Bennett is on pace more than 100 targets this season. The only time he eclipsed the century mark in his career occurred in 2014, when he caught 90 of his 128 targets as a member of the Bears to earn his first and only Pro Bowl selection.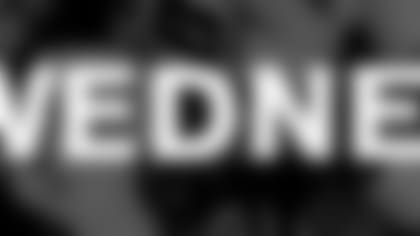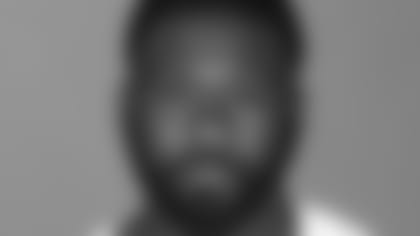 The Cowboys might not have to make a tough roster decision with David Irving returning after all. Defensive end Charles Tapper was seen in the locker room with crutches and told the media he suffered a broken foot. Reports surfaced soon afterward that Tapper sustained a broken fifth metatarsal bone and could be out for several weeks. At this point in the season, it's realistic to think Tapper would go on injured reserve for the rest of the year. The Cowboys need a roster spot for Irving, who served his four-game suspension and should be ready to play this week against the Packers.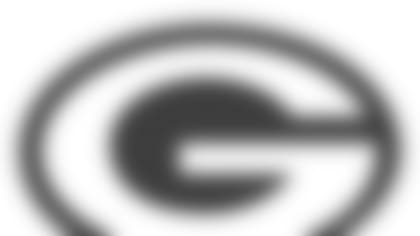 As great as Aaron Rodgers has been for the Packers over the years, and again this season with his NFL-leading 10 TD passes, Green Bay hasn't been able to protect him that well. Rodgers has been sacked 15 times in four games, including six in an overtime win over the Bengals. The Packers have had multiple injuries across their line, with both starting tackles missing time last week. On Wednesday's injury report, tackle David Bakhtiari (hamstring) and Bryan Bulaga (ankle) were both listed as limited. (Full Cowboys-Packers injury report)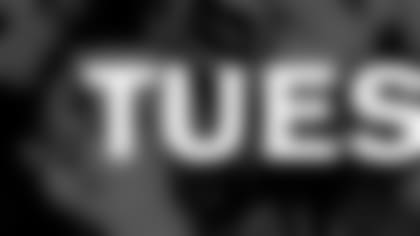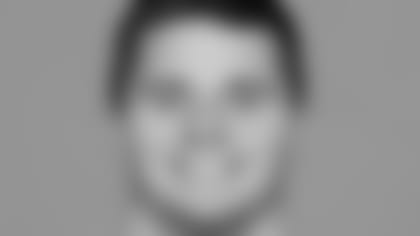 *Rookie return specialistRyan Switzerknows how important his fumble was last week in the Cowboys' loss to the Rams. His second-quarter muffed punt changed the momentum of the game as LA outscored Dallas 29-13 after his turnover. But Switzer said he's had adversity before, fumbling a punt as a freshman at North Carolina in a game against Virginia Tech. But in the next eight games of that year, Switzer not only remained as UNC's punt returner, but had a nation-leading five punt returns for a touchdown and seven overall in his illustrious career. (Complete Interview Video)*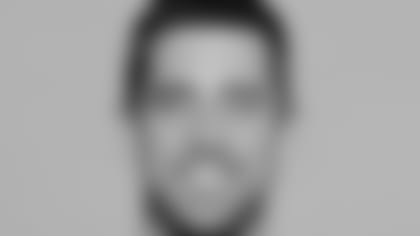 *With one sling of the wrist,Aaron Rodgers* crushed the Cowboys' hopes of returning to the Super Bowl. His completion to in the final seconds led to the Packers' game-winning field in the NFC Divisional round. Rodgers returns to the scene of the crime this week at AT&T Stadium and he hasn't cooled off since leading the NFL in passing TDs last year with 40. So far in 2017, Rodgers is tied with Tom Brady for the league lead with 10. In the playoffs, Rodgers is 2-0 against the Cowboys but is 3-3 in the six regular season games in which he's faced Dallas.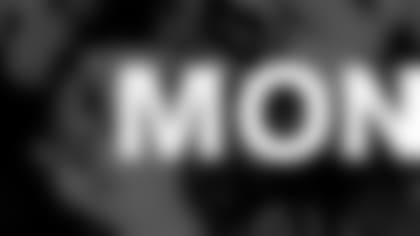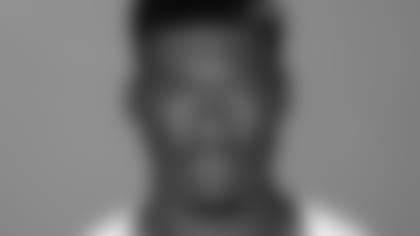 *The Cowboys are expecting the return of defensive linemanDavid Irving* to the team this week. Irving was suspended four games by the NFL for performance-enhancing drugs but is eligible to return to the facility on Tuesday when the team comes back from a day off in preparation for Sunday's game with the Packers. The Cowboys have a roster exemption this week for Irving and won't have to make a move until Saturday if Irving plays against Green Bay. Head coach Jason Garrett sounded on Monday as if Irving will practice this week with the mindset to play. It was against the Packers last season when Irving won NFC Defensive Player of the Week honors for forcing three fumbles in a road win.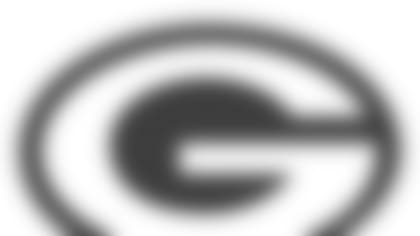 *The Packers had the weekend off after a home win over the Bears last Thursday. But it sounds as if Green Bay needs all the time it can get to rest up after suffering a pair of offensive injuries, including a vicious hit that hospitalizedDavante Adams. The wide receiver returned home and is now rehabbing what was a neck injury after a helmet-to-helmet by Bears linebacker Danny Travathan, who was suspended two games by the NFL. Also, Packers running backTy Montgomery* left the game with a rib injury that will certainly cloud his availability for Sunday's game.