(Editor's Note: Each week, the staff of DallasCowboys.com will present "6 Days to Sunday" for the upcoming game, presenting a daily update for each team as they head into the upcoming contest. This week, the Cowboys are looking for a third straight win as they head to the Bay Area to face the Raiders.)
WHAT: Dallas Cowboys (7-6) at Oakland Raiders (6-7)
WHEN: Sunday, Dec. 17 – 7:30 p.m. (Central)
WHERE: Oakland Coliseum – Oakland, Calif. 
TELEVISION: NBC (Al Michaels & Cris Collinsworth)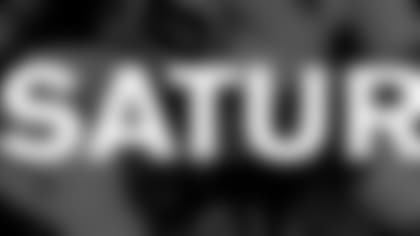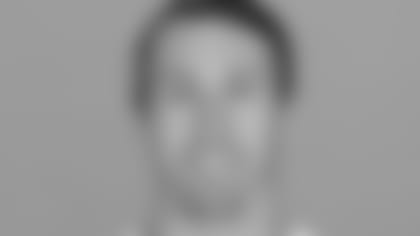 Linebacker Sean Lee was back on the injury report Friday with a back injury and is listed as questionable for the game. Lee returned from a three-game absence last Sunday with a dominant 20-tackle performance that included a game-sealing interception against the Giants. Assuming he can play through another injury this week, next up for Lee and the defense: Oakland star running back Marshawn Lynch, who's back with his hometown Oakland Raiders this season after a brief retirement. One of this era's toughest, most productive backs, Lynch has faced Lee and the Cowboys many times before when he played for Seattle. "It was everything you could do to try to bring him down," Lee recalled. "You have to keep your feet alive, you have to do everything, because he can run through arm tackles. Even when you're set, he can run through it." Lynch has 619 rushing yards this season, along with 7 touchdowns, and he's averaging 6.8 yards per carry in Oakland's last two games. "Moving extremely well, running through people. He's one of the best to ever do it," Lee said. "It's going to take the entire defense to stop him. When you tackle him, you can't have one guy."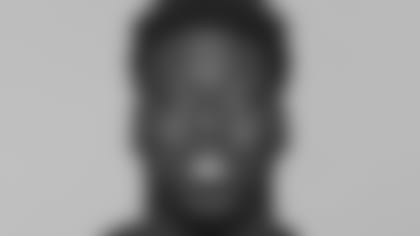 Especially with the recent news that Amari Cooperwill be out, tight end Jared Cookshould have an even more expanded role for the Raiders. The Cowboys remember him all too well as he caught the dagger reception in the NFC Divisional Round from Aaron Rodgers as the Packers kicked the game-winning field goal. Cook, who has played for the Titans, Rams and Packers, had a big day in Dallas last January with 103 yards, but none bigger than the 35-yard catch that helped Green Bay move on in the playoffs. This year, Cook has 48 catches for 621 yards and two touchdowns for Oakland.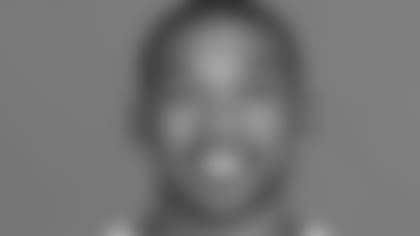 For the second straight game, cornerback Orlando Scandrick will be out of action as he deals with a back injury. Scandrick suffered two broken transverse process bones in his back against the Redskins and will now be out two games at least. Without him, the Cowboys will stick with their young secondary, likely starting rookie draft picks Chido Awuzie and Jourdan Lewis, although nickel back Anthony Brown should have an extended role as well.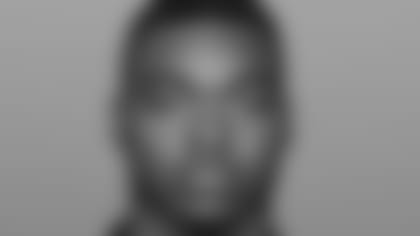 While it hasn't been a great season for Amari Cooper, he does have a 200-yard game under his belt this year and has five touchdown catches. So it will be a significant loss for the Raiders, who officially ruled him out for Sunday's game with an ankle injury. That leaves Michael Crabtree as the primary experienced receiver on the squad. Oakland will also use Seth Roberts (32 catches, 332 yards) and Cordarrelle Patterson (28 catches, 291yards) to help make up for the loss of Cooper.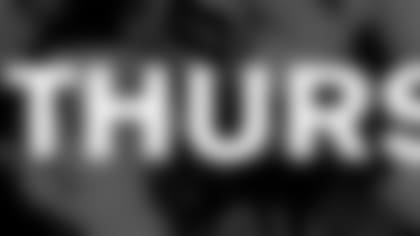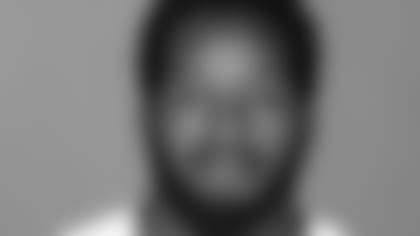 The Cowboys have endured five weeks without their best running back and arguably one of their best overall players. But as they prepare to get Ezekiel Elliott back in the mix, current starter Alfred Morris said his role might change next week, but not his approach. "Right now, I'll be the starter this Sunday. Next week I'll be back, backing up. But to me, I still approach it the same way. It still feels the same for me, it'll still be a work week. I'll try my best to get better, to learn our defense and figure out which scheme we're going to run against them and do what I can to help. My role will be a little different, but I'll still approach it the same way." Morris has 423 yards and leads all Cowboys running backs with a 5.4 average, thanks to a 70-yard run, the longest run from scrimmage this year by the Cowboys. (watch the full interview here)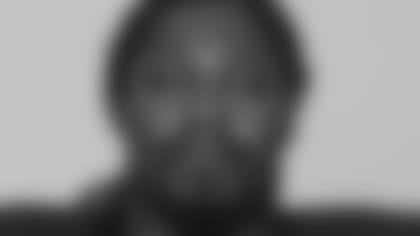 After scoring just four rushing touchdowns in his first nine games this year, Marshawn Lynch has looked more like his "Beast Mode" moniker the past three weeks. Lynch has scored a touchdown in each of the last three games, and his first and only 100-yard game two weeks ago against the Giants when he rushed for 101 yards. In five career games vs. Dallas, Lynch is averaging 91.3 yards and has a 2-3 record, although all previous games have been as a member of the Seahawks and Bills.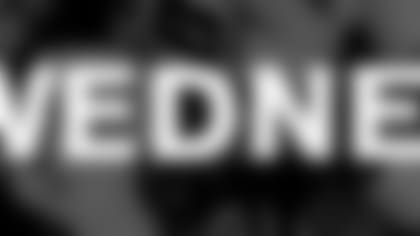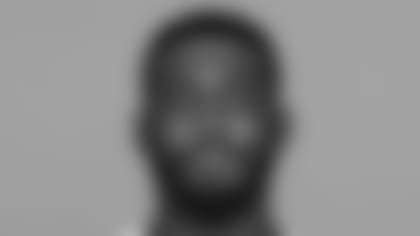 For the third time this season, Dez Bryant has scored a receiving touchdown in two straight games as he hauled in a 50-yard score last week against the Giants after a jump-ball TD vs. Washington to previous game. However, it's been three years since Dez has scored a touchdown in three straight games. Late in the 2014 season, Dez caught six total touchdowns in a three-game stretch against the Eagles, Colts and Redskins. Overall, this is just the second game Dez Bryant has ever played against the Raiders. He had seven catches for 61 yards and a touchdown in the 2013 Thanksgiving Day game vs. Oakland at AT&T Stadium.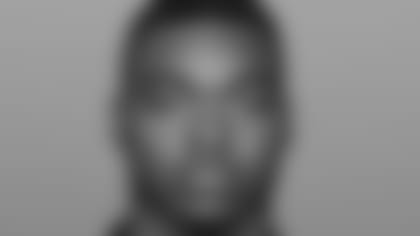 Wide receiver Amari Cooper seems like a longshot to play in Sunday's game against the Cowboys after re-injuring an already banged up ankle in last week's game with the Chiefs. Cooper was rolled up on from behind while trying to blown downfield and he didn't return to action. So far this year, Cooper's production has dramatically decreased. Aside from a monster game vs. Kansas City in October when he caught 11 passes for 210 yards and two touchdowns, the wide receiver has just 31 catches for 288 yards and three touchdowns in the other 11 games combined.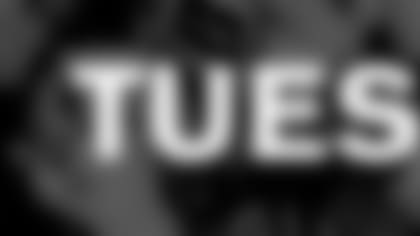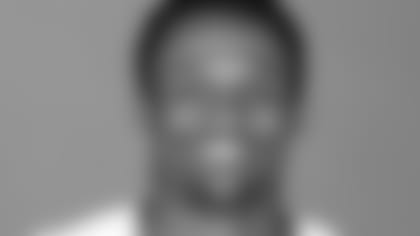 Wide receiver Brice Butler made it clear on Tuesday that he has circled this game on his own calendar since it came out in April. The former Raiders draft pick who was traded to Dallas early in the 2015 season, gets to return to Oakland this week. Now while he did miss last week's game in New York with a foot injury, Butler said he expects to play against his former team. Not only that, he playfully discussed the possibility of scoring a touchdown near the "Black Hole," the Raiders' rowdy end zone group of fans. As disappointed as he was to miss last week's game, Butler said he it gave him a chance to get fully healthy for this game he's been waiting for.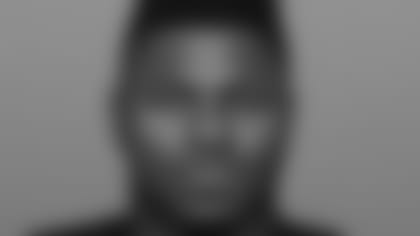 The Cowboys have faced their share of talented pass-rushers and even great tandems this year. And that will definitely be the case once again Sunday night as the Raiders have two of the NFL's best sack artists lining up against them. Khalil Mack has 8.5 sacks, despite getting a ton of attention from opposing blocking schemes, which feature plenty of tight end and running back help. The main beneficiary of that is Bruce Irvin, who lines up on the other side and has 7.5 sacks this season. The combo of Irvin and Mack is one of just two pairs in the NFL with more than seven sacks each, joining the Chargers' Joey Bosa and Melvin Ingram and Carolina's Julius Peppers and Mario Addison.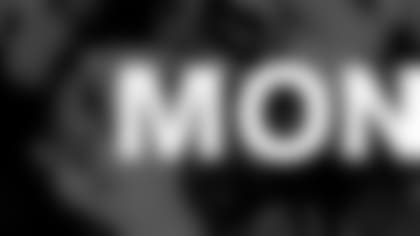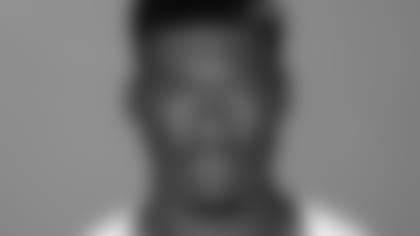 * *The Cowboys were able to get a 20-point road win against the Giants without some of their top defensive players, including defensive tackle David Irving, who was held out with a concussion. Head coach Jason Garrett said Irving is improving but wouldn't comment on his chances to play this Sunday night in Oakland. Other key injuries include cornerback Orlando Scandrick (broken bones in his back), whom Garrett also listed as day-to-day. Wide receiver Brice Butler (foot) is a former Raider who began his career in Oakland and would certainly like to make his return to the Bay Area. He was held out of Sunday's win over the Giants but could likely return to practice this week.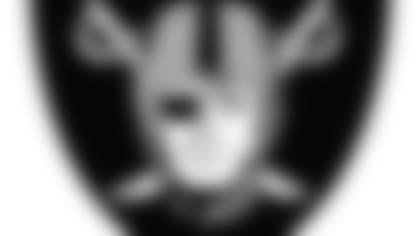 The Raiders saw their two-game winning streak end with a disappointing loss to the Chiefs, who jumped out to 26-0 lead before hanging on for the 26-15 win. Oakland has endured quite the rollercoaster season in 2017, which has included a 2-0 start, followed by a four-game losing streak before the Raiders won four of six games to pull even to .500 at 6-6. The Raiders are still in the playoff picture, but face the top two teams in the NFC East in the final three games, playing Dallas and then Philadelphia before finishing the season at the Chargers.