Cowboys Family Reacts To Passing Of Pat Summerall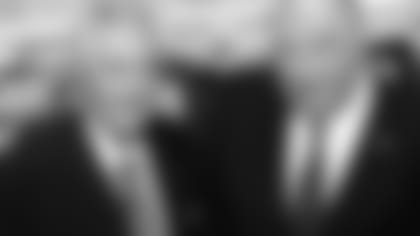 Cowboys players, both new and old, react to the passing of sportscaster Pat Summerall.
https://twitter.com/DrewPearsonShow/status/324270198146355200
https://twitter.com/hatcher97/status/324272428530421761
This article has been reproduced in a new format and may be missing content or contain faulty links. Please use the Contact Us link in our site footer to report an issue.