The Cowboys (5-1) were on a bye this past week, so their placement in the Week 8 NFL Power Rankings are based on what the other teams playing were able to do. Despite their bye, the Cowboys held steady or moved up in the rankings thanks in part to their next opponent, the Philadelphia Eagles, beating the previously unbeaten Minnesota Vikings.
FoxSports.com placed the Cowboys at the No. 2 spot behind only the New England Patriots: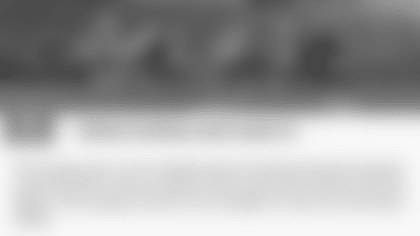 CBSSports.com also had the Cowboys as the second-best team in the league behind the Patriots:
ESPN.com kept them at No. 4 for the second week in a row, citing the importance of their upcoming divisional game against the Eagles: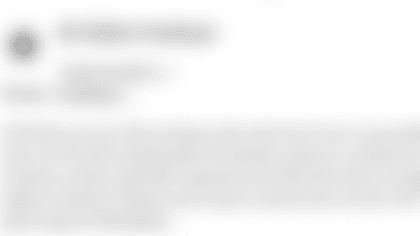 And NFL.com kept the Cowboys at No. 3:
The Cowboys will take on the Eagles for the first time this season on Sunday night at AT&T Stadium. The Eagles are coming off a huge win after handing the Vikings their first loss of the season, which seemed to help propel the Cowboys up the rankings during the bye week. However, it also moved the Eagles up the rankings.
It's hard to tell if a Cowboys win would place them any higher, since they're all the way up to No. 2 in some rankings. However, whenever these division rivals play, rankings and records do not seem to matter.
Make sure to check back next week to see where the Cowboys end up in the NFL Power Rankings.