The Dallas Cowboys will look to start off the 2017 season on a high note, coming off a 13-3 record and NFC East championship last year. Expectations, and hopes, are high as the Cowboys are set to kick off the season. Let's take a look at where some of these expectations lie in the Week One NFL power rankings prior to Sunday's season opener against the Giants.
Sports Illustrated and ESPN have the Cowboys ranked at No. 6.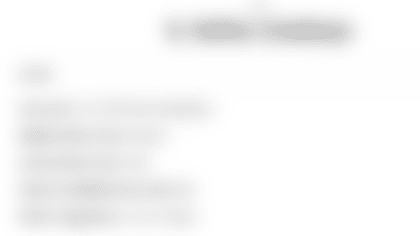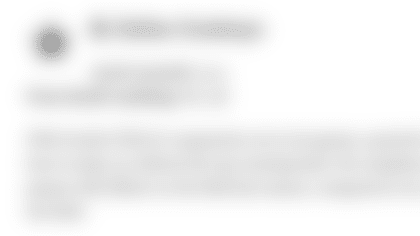 CBS Sports ranked the Cowboys at No. 9 because of the worries over the pass rush and Ezekiel Elliott's possible looming suspension.
And the NFL's power ranking has Dallas at No. 8 because of their worries over the Zeke situation. Could the ranking have been higher now that he will be playing Week One?
Many outlets have the Cowboys in the top third of the rankings, although fans might want to dispute that, hoping for a top five ranking. But one thing is undeniable: Prior to their season opener against the Chiefs on Thursday, the New England Patriots were ranked first on every power ranking that I came across. Could the Cowboys' road to the Super Bowl lead them to face off against the Patriots? Who knows, but we are so excited that football is finally back!