For the first time since 2014 the Cowboys are riding a five-game winning streak. They got their fifth win in style this past Sunday when they traveled up to Green Bay and beat the Packers at Lambeau, a feat that neither Troy Aikman nor Roger Staubach were able to accomplish. By most accounts the Cowboys were considered underdogs to pull off the victory. However, against the odds they secured the "W" and they did so in dominating fashion. Forcing four turnovers on their way to a comfortable 30-16 victory, the Cowboys have made huge jumps in the Week 7 NFL Power Rankings.
FoxSports.com moved the Cowboys up four spots to No. 3 thanks to dominant performances over the last four weeks: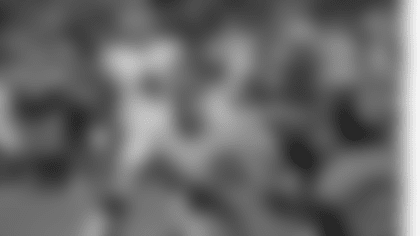 CBSSports.com kept the Cowboys firmly in the No. 8 spot for two weeks in a row. After the victory over the Packers, they were finally convinced enough to move the Cowboys within the top 5 at No. 4: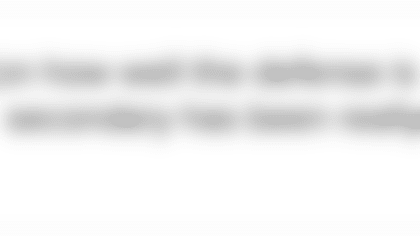 ESPN has also been hard to convince throughout the first six weeks of the season. However, after Sunday's performance they also see the Cowboys as the fourth best team in the league: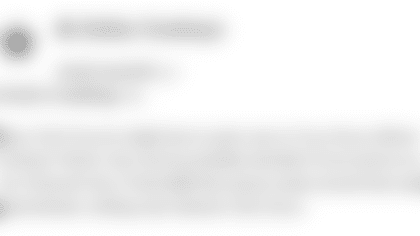 And like FoxSports.com, NFL.com moved the Cowboys up into the No. 3 spot after another solid performance by the offensive line: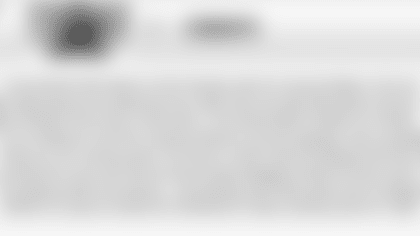 Last week it was all about how the Cowboys cracked the top 10 in the NFL Power Rankings. This week, they are firmly inside the top 5 and currently the top ranked team in the NFC East. The only teams that stand before them right now are the New England Patriots, Minnesota Vikings and Seattle Seahawks.
Heading into the bye week, the Cowboys will have extra time to prepare for their next opponent, the Philadelphia Eagles. The Eagles have fallen in the ranking thanks to two straight losses after their bye week.
Make sure to check back next week to see if the Cowboys can maintain their top 5 spot despite the bye week.