Throughout the 2019 season the Dallas Cowboys have made one thing clear: They don't care about the noise. Whether they are on a three-game losing streak, or undefeated, the Dallas Cowboys have shared their unrelenting confidence. From the second they stepped into AT&T Stadium last Sunday, there was only one option: Win.
Moving up three spots on NFL.com's Power Rankings list, Dallas is given props for playing "like the superior team in every conceivable way" against the Rams.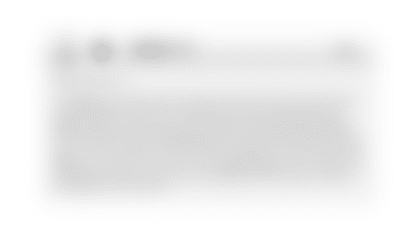 The Dallas Cowboys shift up two places to No. 13 on ESPN.com's list. As the season wraps up, ESPN begins to look at what may lie ahead by giving each team a two-word prediction on what each team's offseason may consist of. For Dallas, these two words are "high anxiety."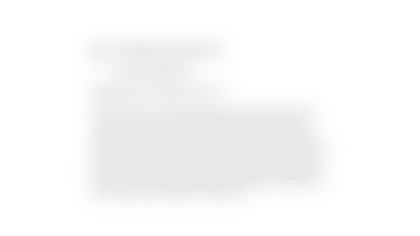 Lucky No. 13 once again. CBSSports.com still questions Dallas' ability to make the playoffs but warns that this
Cowboys team should not be underestimated.