Dallas Cowboys Star Magazine's annual NFL Draft Preview issue is now available for pre-order.
This year's guide includes: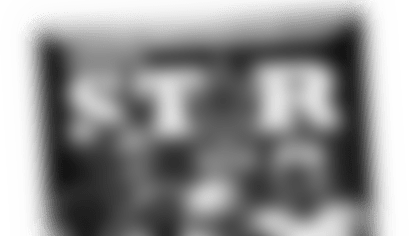 • Full scouting reports on more than 100 players.
• Over 500 total players listed.
• First-round mock draft.
• Our writers' Cowboys picks for all seven rounds.
• Stories on prospects at every position.
• Cowboys' current situation and needs for every position.
• Feature: Looking back 25 years ago to the Cowboys' 1992 draft.
This special issue is now available to order for only $4.95.