How do you put into words what retirement from DCC means? This is an organization that has irrevocably changed my life. The opportunities it has afforded me are unparalleled. The relationships that have come will never be replaced or even replicated. There is not a way to say what leaving this season of my life will be like. All I can put into words is what has come from the longest and best 4 years.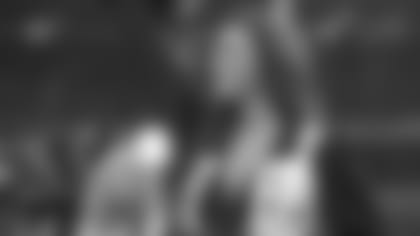 I have traveled to 7 countries and countless states. I have performed with some of the biggest current recording artists. I have cheered for hundreds of thousands of fans in over 42 games. I have stood on the sidelines with my best friends and laughed harder than I ever thought imaginable. I have seen the inside workings of one of the greatest sports franchises of our time. I have probably gained a few gray hairs and lost many many many hours of sleep, but I have also taught thousands of students how to do what I love to do. I have had chance encounters with ambassadors, governors, foreign affairs officers, and several of our nation's highest level business executives. I have even held conversation with some of the world's most notable actors and actresses.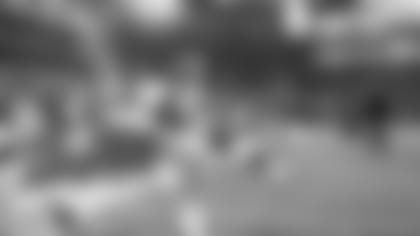 All of this would have never happened without this organization, but there were a few moments that simply meant even more. The thunder that comes from a winning touchdown. The joy that comes from a nailed performance.  The gratitude that comes from a brief thank you to our service men and women. The enthusiasm of sharing this experience with my family. The pride from my husband as he watches me perform. The love that happens when you and your DCC sisters see each other every day. These few things cannot be forgotten. They will be remembered and celebrated every day of my life. They are my reason why every injury, tear, exhausted moment, and all of the stress were worth it.
It has been an honor to serve as a member of this team, and I cannot wait to see where the Dallas Cowboys Cheerleaders continue to go. I will be watching from the wings from now on, but still watching and loving every moment of what has happened and what is to come.