(Editor's Note: With free agency beginning March 14, the DallasCowboys.com staff is forecasting the future for a few Cowboys currently set to hit the open market. With 12 free agents, the list has been broken up into four groups, starting today with "Restricted Area" free agents whose rights are still obtained by the Cowboys.)
Tuesday: Restricted Area
Wednesday: Expected Back
Thursday: Depends on the Market
Friday: Headed Elsewhere?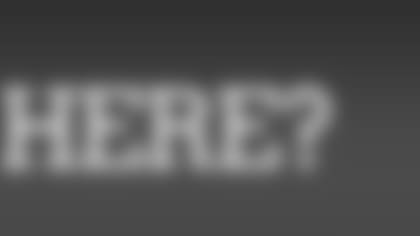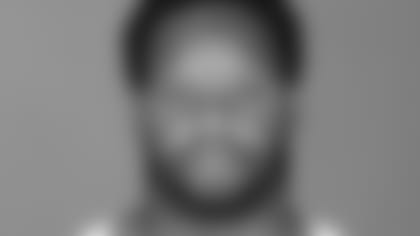 Anthony Hitchens (Unrestricted) –The Cowboys would love to have Hitchens on the team in 2018. They know he's a productive linebacker who is tough and will play through injuries. But they also know they're near the bottom in the NFL in terms of cap space. Too many teams that have over $50 million in space, could use a versatile linebacker with just four years experience and plenty of football to be played. Will they try to re-sign him? Yeah, probably but it's just unlikely the can compete with the teams that can really pay Hitchens what he deserves.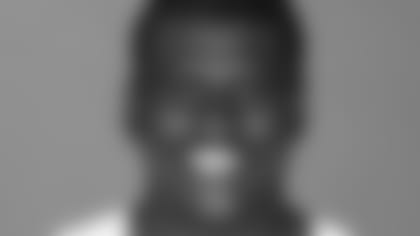 Byron Bell (Unrestricted) –While he's got position flex to play both guard and tackle, and some experience in the league, it just doesn't seem like a high priority to re-sign Bell at this point. The Cowboys might get a week or two into free agency and change their minds. But with Chaz Green under contract, it's likely the Cowboys will look into the draft to address some needs at guard and backup tackle. Re-signing Bell would probably be right at the veteran minimum.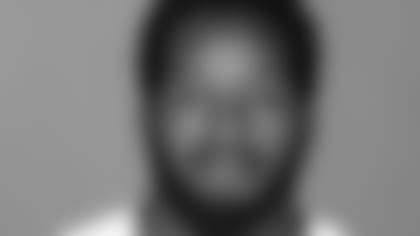 Alfred Morris (Unrestricted) –After serving as the backup last season and having started those six games with Zeke out, Morris will likely get some chances around the league to have a bigger role. With Elliott back in 2018, plus the addition of Rod Smith, who came on strong last year, the Cowboys also will look to the draft for more running options. There's not a person in the organization who dislikes Morris, who has been everything the Cowboys could've wanted in terms of a veteran leader and locker room guy. But it's clear he'll get more opportunities at another place.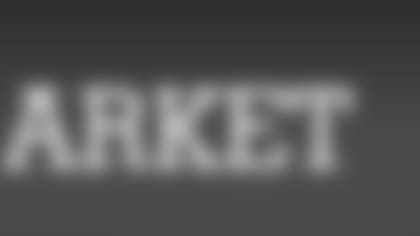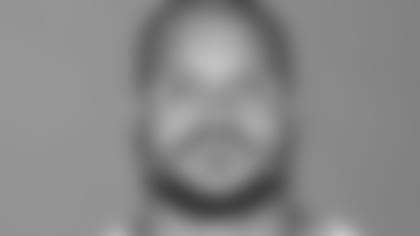 Kyle Wilber (Unrestricted) –New special teams coordinator Keith O'Quinn will want to have as many core players to his units as possible, but he can't keep everyone. And considering Wilber is going into his seventh season, and has just 16 career starts – only one in the past two seasons – there has to be a cheaper option for a special teams player with spot duty on defense. Now Wilber is a rather versatile player who has lined up at both outside backer positions and can rush the passer off the edge. Depending on the price, it wouldn't hurt the Cowboys to bring him back. But depending on what happens in the draft, it might be a situation where he comes back and still has to compete for a spot.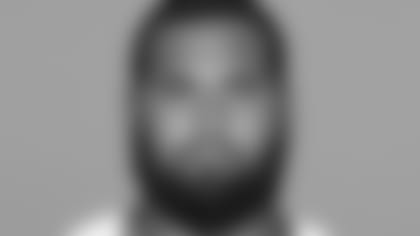 Joe Looney (Unrestricted) –The Cowboys love his versatility, especially because he can play center – not that they've needed that in a few years. But as a backup guard and center, Looney gives you depth at three positions on game day. While they'd love to have him back, the Cowboys also won't stand in the way if Looney has a chance to make more money, perhaps as a starting center. If that doesn't pan out for him, the Cowboys would probably have him back at an affordable price.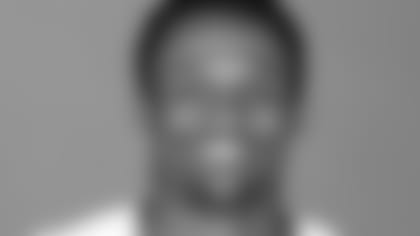 Brice Butler (Unrestricted) –This one depends on more than just the market. The Cowboys obviously have a decision to make regarding Dez Bryant and his contract. If there's a scenario that doesn't include Bryant on this team in 2018, it makes more sense for both Butler and the Cowboys for a return. However, there might not be any room for him on this current setup, which includes Dez, Terrance Williams, Cole Beasley and others, especially knowing the Cowboys will probably draft a receiver high in the draft. There has to be better options for Butler, unless of course, the Cowboys need to fill some major voids.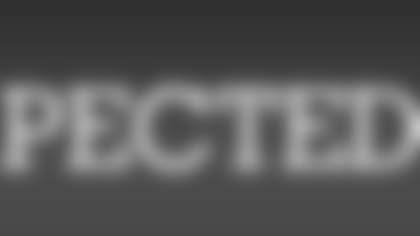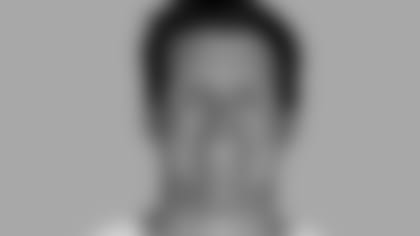 L.P. Ladouceur (Unrestricted) – Ladouceur has been one of the team's best (and easily one of the most underrated) investments in the last dozen years. Signed after a tryout in the middle of the 2005 season, Ladouceur has been a consistent performer at the long snapper position ever since. He's at the end of a five-year extension, but the Cowboys seem likely to retain the soon-to-be 37-year-old because he remains a major part of the kicking operation. After 13 seasons, his snaps are still on point week after week.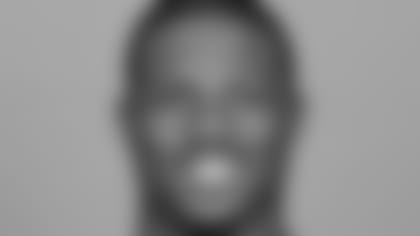 CB Bene Benwikere (Unrestricted) –While he played in 12 games with no starts last season, Benwikere had some nice plays later in the season, making the argument he could've been on the field more earlier in the year. While the Cowboys clearly like their young corners and will give them chances to shine, Benwikere might have a role, especially if the team parts ways with Orlando Scandrick, which has been speculated for a while. Benwikere won't be expensive but could serve as the veteran the group, even if that includes Byron Jones, who could be moving from safety.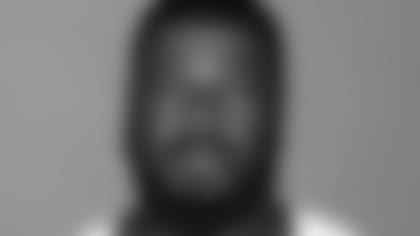 Jonathan Cooper (Unrestricted) -For a team that is currently without a left guard, Cooper has to be considered one of the favorites to fill that hole in the lineup. He took over the job last October and was serviceable in 13 starts. He wasn't exactly a Pro Bowler, but he seemed to improve as the season went along. The biggest wild card in determining his future is probably his health. Cooper injured his MCL in the final game of the season and is currently rehabbing that injury. If the Cowboys want him back, they should be able to bring him back at a reasonable price. Given how much money the Cowboys have invested in the rest of their offensive line, it'd make plenty of sense to bring Cooper back as a capable starter at a lower price.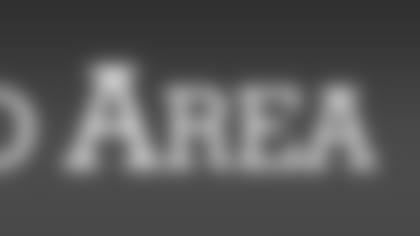 Brian Price (Exclusive Rights) – One of the few 1-technique players on the roster, Price was starting to get more playing time before suffering a season-ending knee injury. As an exclusive rights free agent, the Cowboys just have to decide to pick up the option, which they likely will do. Once Price is rehabbed, he should be able to compete for a roster spot and will fit right into Rod Marinelli's group of "orphans."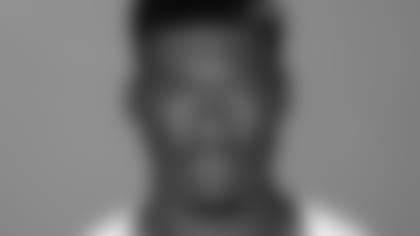 David Irving (Restricted) – The new tender amounts were recently released, causing more conversations in the building about what to do with Irving. Since he wasn't drafted, there would be no compensation if he gets the low-round tender of $1.907 million and then signs with another team. That's why the second-round tender of $2.91 million makes more sense for Irving, who missed eight games last year due to suspension and then injury. There will be some arguments made about Irving getting the first-round tender of $4.19 million but considering the games he missed last year, it's probably a safer bet to have him back on the second-round tender. Either way, look for him to be a Dallas Cowboy again in 2018.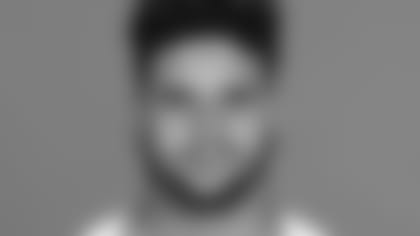 Keith Smith (Restricted) – This one might even be trickier than Irving. Also undrafted, Smith wouldn't require any draft pick compensation if he signs with another team. Then again, the Cowboys might not be willing to pay their fullback $1.907 million, which is the lowest tender amount. This might be a situation where the Cowboys try to give him a two-year extension that puts some money in his pocket for two years but still at a lower price. He did well last year on offense and special teams and is a value to this team. He'll likely be back.