David Irving has signed his one-year, $2.9 million restricted tender offer from the Cowboys, ensuring that the talented defensive lineman will be back in 2018. Irving posted seven sacks in only eight games lasts season.
In other news, the Cowboys have signed long snapper Scott Daly for offseason depth behind longtime snapper L.P. Ladouceur. Typically the Cowboys take two long snappers to training camp.
Daly snapped for three seasons at Notre Dame (2013-15).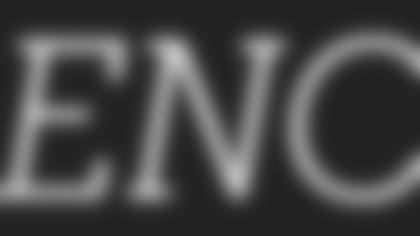 Player
Position
Status
Byron Bell
T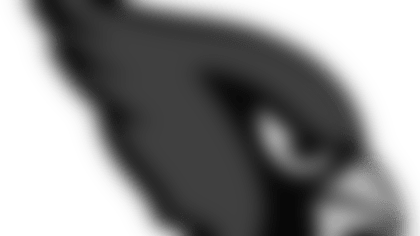 Bené Benwikere
CB
Signed with Arizona (3/23/18)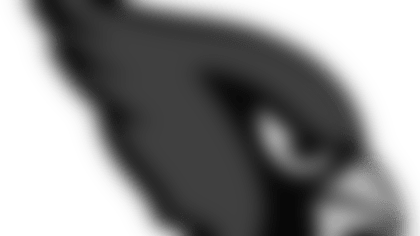 Brice Butler
WR
Signed with Arizona (4/2/18)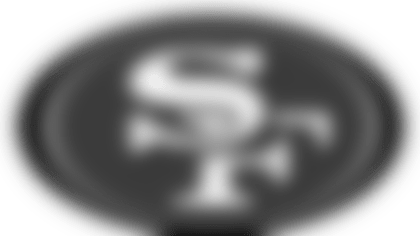 Jonathan Cooper
G
Signed with San Francisco (3/20/18)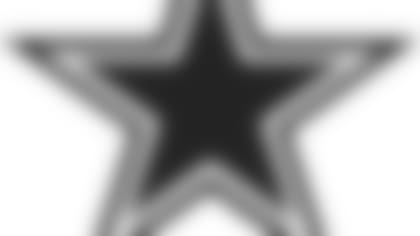 Scott Daly
LS
Signed with signed with Cowboys (4/16/18)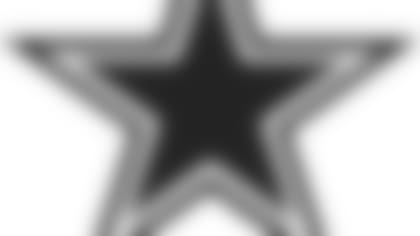 Kony Ealy
DE
Agreed to terms with Cowboys (4/518)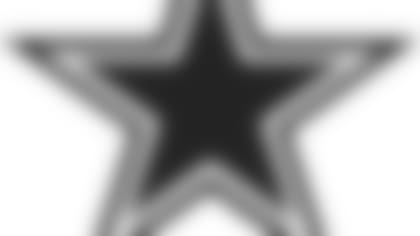 Cameron Fleming
T
Signed with Cowboys (3/26/18)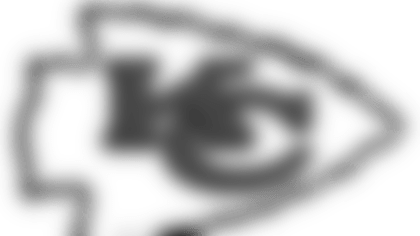 Anthony Hitchens
LB
Signed with Kansas City (3/15/18)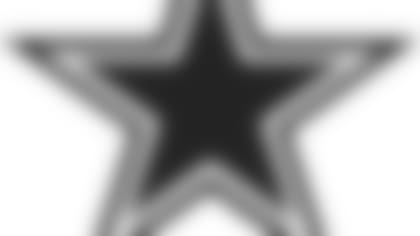 Allen Hurns
WR
Signed 2-year deal with Cowboys (3/24/18)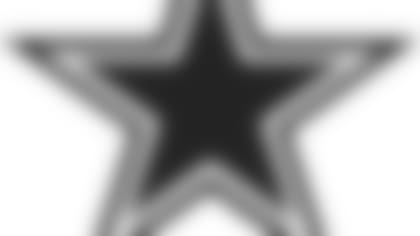 Signs 1-Year restricted tender offer with Cowboys (4/16/18)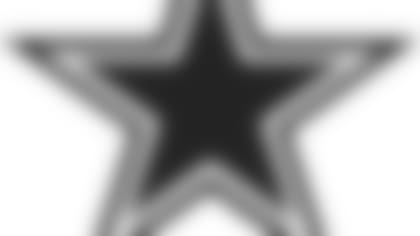 Re-signed with Cowboys (3/18/18)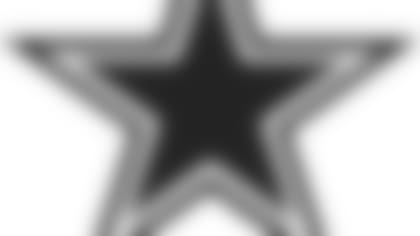 Demarcus Lawrence
DE
Signed Franchise Tag with Cowboys (3/5/18)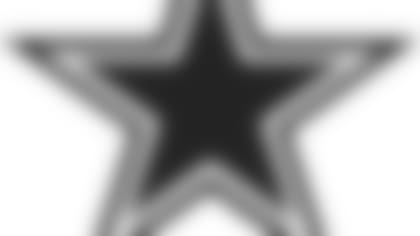 Joe Looney
OL
Re-signed with Cowboys (3/26/18)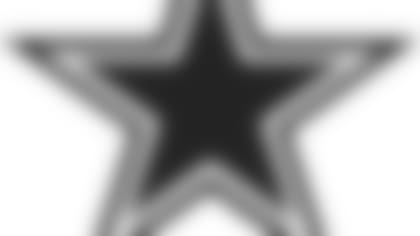 Brett Maher
K/P
Signed with Cowboys (4/4/18)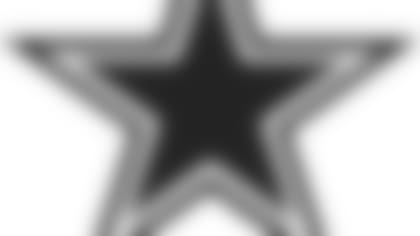 Marcus Martin
G
Signed with Cowboys (3/26/18)
Alfred Morris
RB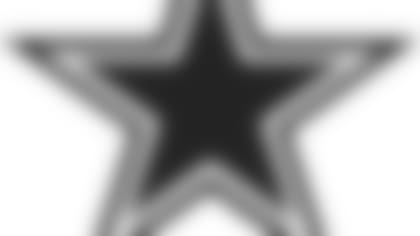 Brian Price
DT
Signed 2-year deal with Cowboys (3/12/18)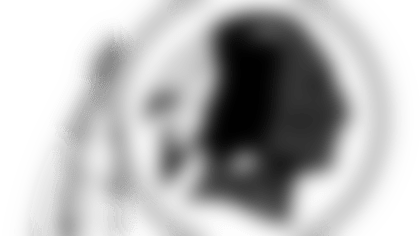 Orlando Scandrick
CB
Released by Cowboys (3/17/18); Signed with WAS (3/19/18)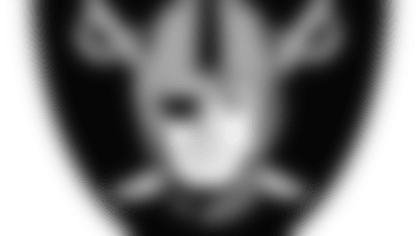 Keith Smith
FB
Signed 2-year deal with Raiders (3/16/18)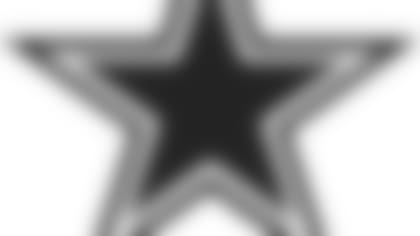 Joe Thomas
LB
Signed with Cowboys (3/22/18)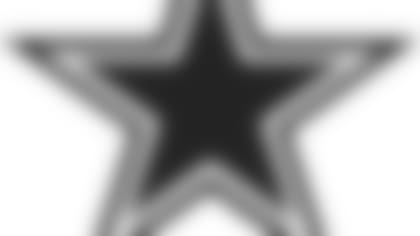 Deonte Thompson
WR
Signed with Cowboys (3/22/18)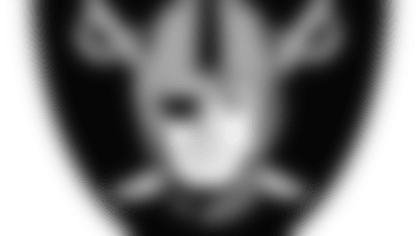 Kyle Wilber
LB
Signed with the Raiders (3/17/18)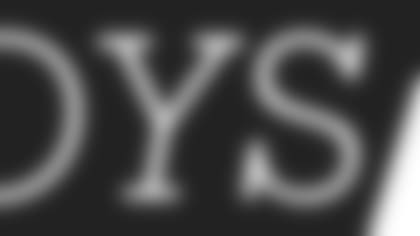 Player  (Former Team)
Position
Status
LaAdrian Waddle (NE)
T
Visited Tuesday (3/20/18)
Justin Hunter (PIT)
WR
Visited Tuesday (3/20/18)
Dontrelle Inman (CHI)
WR
Visited Tuesday (3/20/18)