This is the time when various All-Pro teams are being announced, along with the Pro Bowl selections that were already made last month.
At DallasCowboys.com, the staff writers formed their own list, with the annual All-Opponent Team, featuring the best players who faced the Cowboys, especially how they fared in the game against Dallas.
The Cowboys faced star players such as Aaron Rodgers, Julio Jones and Tyreek Hill but none of them are on this list. It comes down to their performance against the Cowboys.
Quarterback: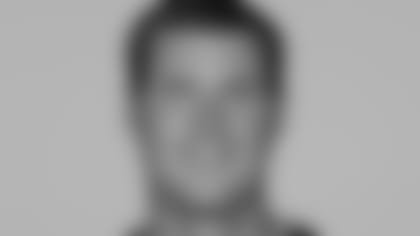 Philip Rivers, LAC– While it's easy to remember Aaron Rodgers' game-winning drive, his numbers that game don't compare to Rivers, who was masterful in passing for 434 yards and three touchdowns in a blowout win.
Running Back: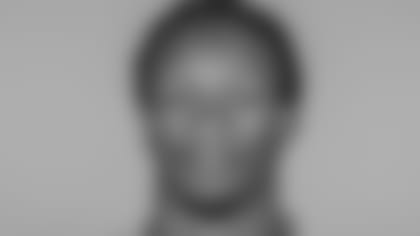 Todd Gurley, LAR – From the offensive side, no other player dominated the Cowboys like Gurley, who became the third player ever to record more than 90 yards both rushing and receiving against the Cowboys.
C.J. Anderson, DEN– Like Gurley, Anderson also ripped the Cowboys as both a runner and receiver, totaling 154 all-purpose yards with two touchdowns.
Wide Receiver: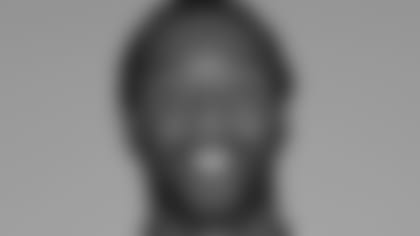 Larry Fitzgerald, ARZ – The future Hall of Famers didn't look like he was slowing down, torching the Cowboys for 149 yards and a TD on 13 catches.
Davante Adams, GB– Not only did he have seven catches and 66 yards and 2 TDs, Adams hauled in the game-winner with seconds to play.
Keenan Allen, LAC– With 11 receptions for 172 yards, Allen is one of eight players to have more than 10 catches and 170 yards in the same against Dallas.
Tight End: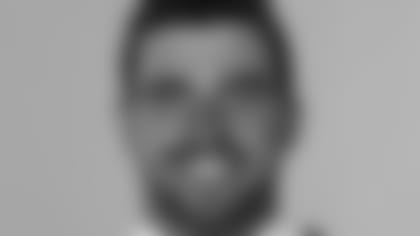 Travis Kelce, KC– While his stats were padded a little at the end of the game, Kelce did have 73 yards and a TD.
Offensive Tackle: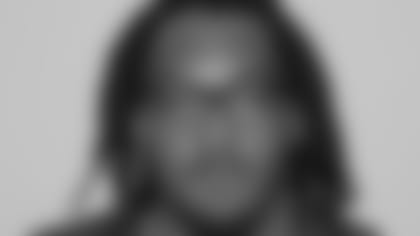 Joe Barksdale, LAC– Was the primary blocker against DeMacus Lawrence in the only game the pass-rusher failed to record a sack or QB pressure all season.
Rob Havenstein, LAR– Held his own against Lawrence and the Cowboys' rush, allowing the Rams offense to rack up 412 yards.
Offensive Guard: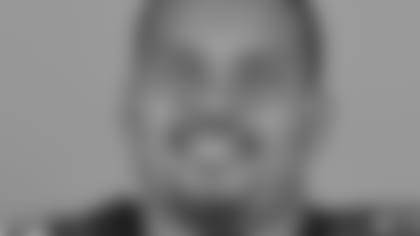 Brandon Brooks, PHI – Helped Kelce and the Eagles line in the trenches. He opened up numerous holes as three different Philly backs went over 50 yards.
Rodger Saffold, LAR– Physical lineman helped the Rams open holes all day for Todd Gurley.
Center: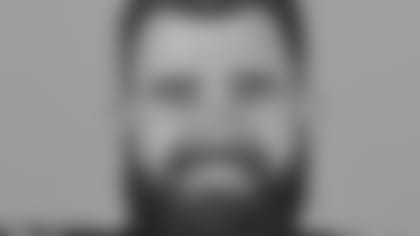 Jason Kelce, PHI – Anchored an Eagles line that dominated the line of scrimmage as Philly rushed for 215 yards in the first meeting.
Edge Rusher: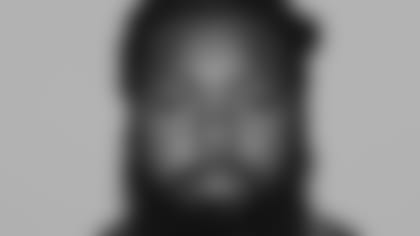 Adrian Clayborn, ATL– The team captain. Had a career game with six sacks. He's the biggest lock for this list of all-time.
Von Miller, DEN – The league's most feared pass rusher was quiet early in the game but then came on strong with two sacks.
Khalil Mack, OAK– One of the NFL's elite players, Mack was strong with two sacks and a forced fumble.
Interior Defensive Line: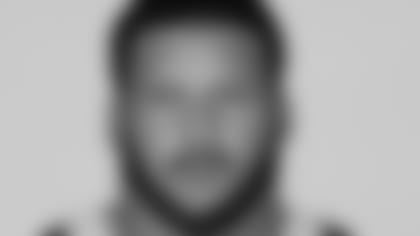 Aaron Donald, LAR– Stat-wise, Donald wasn't that flashy. But he was a beast in the middle all day, giving the Cowboys O-line fits.
Derek Wolfe, DEN– Someone has to get the credit for Ezekiel Elliott having eight yards on nine carries. Wolfe and his D-line buddies dominated the Cowboys in Week 2.
Linebacker:
DeVondre Campbell, ATL – It wasn't just Claybron wrecking the Cowboys' offense back in November. Campbell recorded 13 tackles.
BJ Goodson, NYG – The Giants didn't win the season opener but Goodson was credited with 15 tackles.
Brandon Marshall, DEN – The aggressive linebacker was all over the field in the game the Broncos dominated the Cowboys offense.
Cornerback: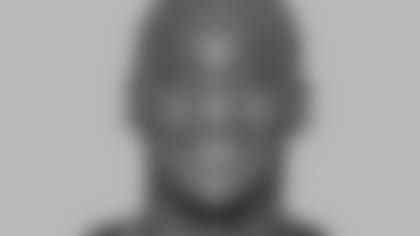 Aqib Talib, DEN – More than just the 103-yard game-clinching interception return, Talib had the Cowboys' receivers on lockdown.
Chris Harris, DEN – On the other side of Talib, Harris held his own that day as well, getting a pick off a dropped pass by Dez Bryant.
Saftey: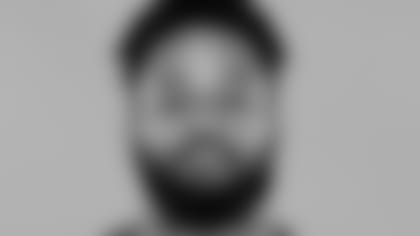 Earl Thomas, SEA– While he got headlines for his post-game message to Jason Garrett, Thomas was chasing down the Cowboys during the game as well.
Landon Collins, NYG – The only repeat player on this list from last year, Collins is a dynamic player who was clearly missed when he exited the second game due to injury.
Specialists: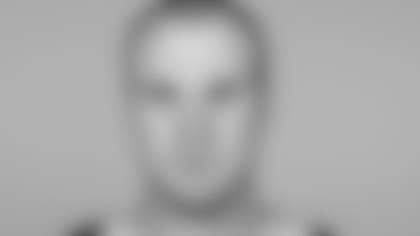 Greg Zuerlein, LAR– Field goals instead of touchdowns usually aren't good enough to win but if you make seven of them, it can be the difference.
Andy Lee, ARZ– Of his six punts, Lee averaged 45 yards and had two downed insise the 20.