The Cowboys (2-3) had a week off to rest, reflect, evaluate and improve. This Sunday, they're back on the field against a San Francisco 49ers team that's 0-6 – but with five straight losses by a total of 13 points.
Which team will end their losing streak in Week 7 at Levi's Stadium? The DallasCowboys.com staff gives their gut feelings for Sunday: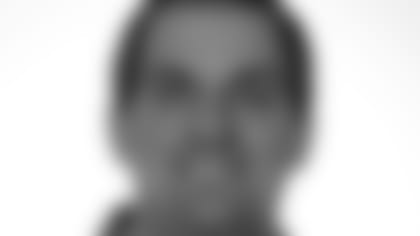 * *Sean Lee looks set to return from a hamstring injury this Sunday, and his presence at linebacker should, in theory, help stabilize the Cowboys' run defense. In Lee's three starts, the Cowboys allowed an average of 87.3 yards. In the last two losses without Lee, they've allowed an average of 164.0 yards. If Dallas doesn't stop the run, that'll make rookie quarterback C.J. Beathard's job much easier. The defense needs to get Beathard into third-and-longs to deliver pressure from DeMarcus Lawrence and others. My gut feeling is the bye week helped the Cowboys get some technical things cleaned up on defense and they'll be more productive Sunday in a road victory.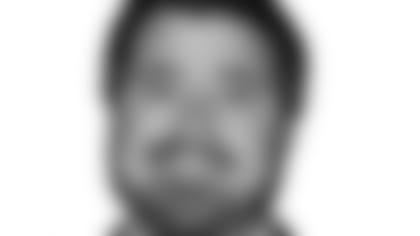 * *We call this our gut feeling, so I'm just going to keep it simple. We can no longer give the Cowboys the benefit of the doubt they earned last year, but we can still assume they're a better team than San Francisco. Yes, I know the 49ers have lost five of their games by 13 combined points. They aren't as bad as their record indicates. But this is still a team giving a rookie quarterback his first start. That rookie quarterback doesn't have a lot in the way of weapons to work with. Lee and Anthony Hitchens should be back on the field for this game, so I like their chances to slow down Carlos Hyde. Meanwhile, I like the Dallas offense to have the upper hand against the 28th overall defense in the league. It might be tough sledding to run the ball against this talented front seven, but Dak Prescott and his receivers should be able to take advantage of a leaky pass defense. As long as they play clean, smart football, the Cowboys should be able to get out of this with a win. I've got them scoring late to pull away, 31-17.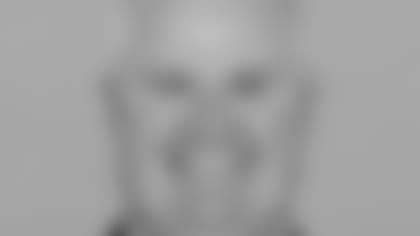 * *In the fourth quarter against the Packers, it appeared that this offense found something in the running game. We will see if they can carry that over against the 49ers, who they ran the ball well against last season. Ezekiel Elliott was outstanding, not only with those tough runs but later when he did have the space. The 49ers know that allowing Elliott to have another big game would likely be their downfall. Look for them to try and crowd the box to make things difficult for Elliott. Where Scott Linehan can counter is with his different personnel groups. My gut feeling is that we're going to see him play more "21" personnel by putting Keith Smith on the field. Linehan is going to want to make it a physical game, and by using Smith he can put a stout, downhill player at the point of attack to dig out those extra 49ers defenders. The offense finds success running the ball and it will be with them playing in that "21" personnel.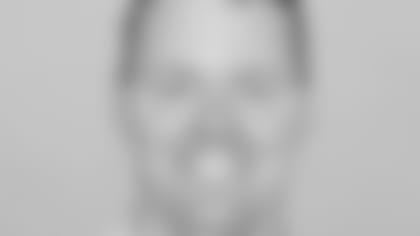 With two weeks off, the Cowboys should be at their best, and it won't hurt to face an 0-6 team in an environment that should be rather Cowboys-friendly. I expect them to bounce back this week with win, although it might be a struggle for a while. Don't forget, the 49ers have played three straight road games – losing two in overtime and last week's game by two points. They will be ready to get back home, although don't expect the whole place to be filled with Red & Gold. The Cowboys should have some success moving the ball. I expect a big game from the receivers – Terrance Williams and Brice Butler – while the 49ers try to stop Dez. Both of those guys need a good game and they should get it this week. Zeke will likely have a good day, but nothing too crazy. I'm saying 100 yards rushing on the nose. On defense, more big plays from David Irving – let's go with 2 more sacks. I see some kind of turnover by Jaylon Smith and another big play from Xavier Woods. I've got a close game for a while before the Cowboys pull away with a 27-17 win.