The playoffs are no longer a possibility, but the Cowboys (8-7) have every intention of finishing their season on a positive note.
A road win Sunday over the first-place Philadelphia Eagles (13-2) would ensure back-to-back winning seasons for the Cowboys for the first time since 2009. The DallasCowboys.com staff gives their gut feelings for Week 17 at Lincoln Financial Field: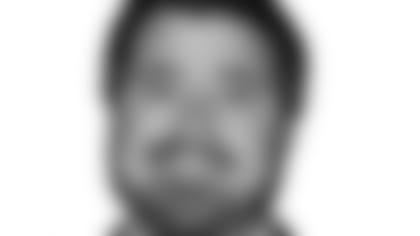 * *My gut feeling is that the Cowboys should win this game if that's what they're trying to do. The Eagles, much like the Cowboys a year ago, have a first-round playoff bye and are going to want to avoid further injury and get healthy for the playoffs. If Jason Garrett truly intends to play the majority of his starters in this game, then I think they should be able to get a win. I'd lean on the ground game and Ezekiel Elliott as often as possible – especially if Fletcher Cox and Timmy Jernigan hit the sideline at any point before the final whistle. Selfishly, I'd love to see some young guys get some work in this game, but that's ultimately up to the coaching staff. My main hope isn't about whether the Cowboys win or lose, but that they get through this game without any serious injuries. Other than that, I think a 120-yard, two-touchdown day from Elliott would be enough to get the Cowboys home with a win.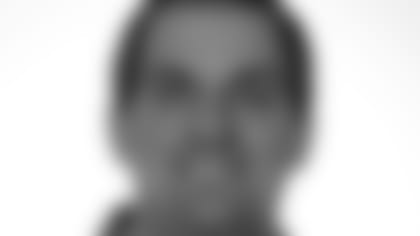 * *Like Dave said, it remains to be seen how much the Eagles play their starters with playoff home-field advantage already clinched. If the Cowboys do indeed play the majority of their starters like any other game, I expect the offense to post more than the 12 points it got against Seattle on Christmas Eve – if they can avoid the turnovers that stalled so many drives in that loss. My gut feeling is the defense, which has been outstanding the last few weeks, does a better job of defending the Eagles' run game (Philly racked up 215 yards in their first matchup) and the Cowboys finish 9-7. It's not the postseason, but finishing the year with more wins than losses is important to this team.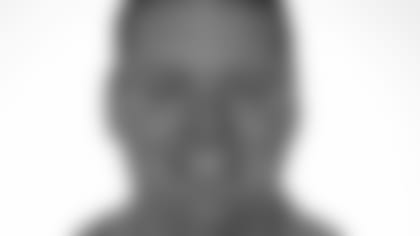 It's always hard to make these picks when you don't have a great feel for what the other team might do. Without a doubt, the Eagles are a better team than the Cowboys. We saw that in November but there's two big differences now. They don't have their best player and the Cowboys now do have their best player. Of course, I'm referring to Ezekiel Elliott, who missed that Eagles game, as did Tyron Smith and Sean Lee. Lee and Zeke will be out there and while that should help things, I just don't expect the Cowboys to go out and win. I know they're going to be trying to win and the Eagles might sit a few guys, but I have a hard time thinking Philly just taps the brakes completely, especially the bye week coming up as well. I would imagine the Eagles will play enough guys to resemble what we've seen most of the year and I think that's enough to get the win. I see Zeke getting to 1,000 yards and I see an interception by Chido Awuzie, but overall, the Eagles will get some big plays again and win this game, 23-19.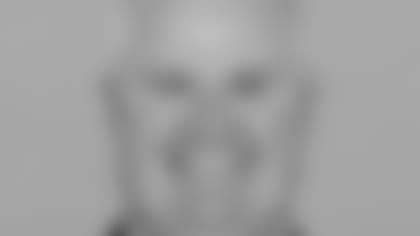 * *Tough game to really have an idea which way it will go. I know that the Cowboys are going to try and win just from listening to their head coach talk. Practices have reflected that intent as well. The Eagles, on the other hand, have nothing to play for and may choose to sit guys in preparation for the playoffs. My gut feeling is that the Eagles do sit guys to prevent injuries and the Cowboys take advantage of that situation. On a bitterly cold day, the Cowboys run their division record to 5-1 and win a low-scoring game, 17-10.