For the first time all season, the Cowboys ended the work week knowing they won't have Ezekiel Elliott on game day.
Elliott is back on the Reserve/Suspended list, this time for the foreseeable future, after the Second Circuit Court of Appeals denied a preliminary injunction that would have continued to block his six-game NFL suspension. Elliott's expedited appeal hearing is scheduled for Dec. 1, meaning he's slated to miss at least the next four games before the hearing.
So, the Cowboys will press forward Sunday without their All-Pro running back. This week's opponent: the defending NFC Champion Atlanta Falcons (4-4), who have three losses by less than a touchdown.
Which team will prevail? The DallasCowboys.com staff gives their gut feelings for Week 10 at Atlanta.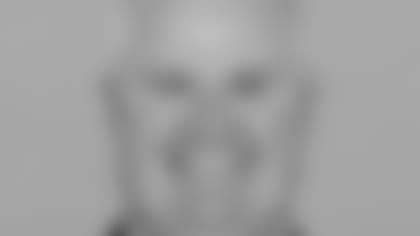 I have gone back and forth in my mind for the game. I really don't like the fact that the Falcons have played a bunch of close games and lost. For some reason their offense just hadn't clicked this season and it's hurt them. I am especially surprised by their inability to score points. Like the Chiefs, they have difficult weapons to deal with, and this shouldn't be a problem, but it is. The Cowboys defensively have played better during this winning streak, and they're going to need another great effort. With their compromised offense not at full strength, they're likely in a serious fight. I believe this is going to be a tight game with it coming down to a turnover or a missed field goal. Last week the defense caught a break with a late stop, this time they don't. Atlanta is able to right the ship and pull out a 20-17 victory.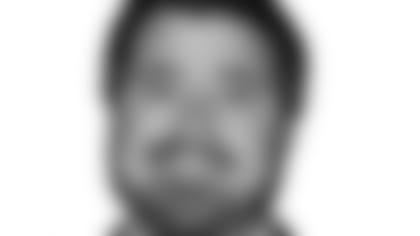 It doesn't make much sense that I feel so confident about this game, considering the circumstances the Cowboys are facing. They're going on the road to face an explosive offense and an MVP quarterback. They definitely won't have their All-Pro running back, and they likely won't have their All-Pro left tackle. But I still have a good feeling about this. I am a big believer in Dak Prescott, and I think the Cowboys' running game will be fine as long as he's capable of keeping defenses honest. It's not going to be as pretty as it has been these last three weeks, but I think Alfred Morris, Rod Smith and Darren McFadden are capable of combining for 140 or so yards. I think Dak will play efficient, mistake-free football. Slowing down the Falcons will be tough, especially if Julio Jones plays, but I think the Dallas pass rush can generate three sacks and that will help the Cowboys force two takeaways. I'm worried about what Devonta Freeman might be able to do in this matchup, but I'm counting on Sean Lee and Anthony Hitchens to continue to limit the opposing running game. All in all, this team is obviously going to miss Zeke. But I think they're built to weather this storm. I think they sneak out of Mercedes-Benz Stadium with a gutsy win – something like 24-20.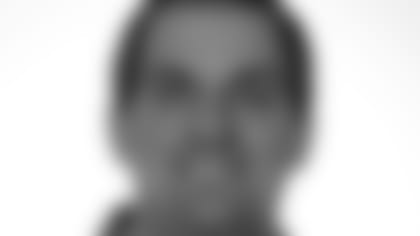 I picked the Cowboys to beat the Chiefs last week on the strength of their defense, and that phase of their team doesn't change a bit with Elliott's suspension. The question is whether their offense can sustain drives and control the same pace – and I do have faith in this new running back committee. Keep in mind that in Atlanta's four losses, they've allowed an average of 154.5 rushing yards. Life in the NFL is cyclical, though, and I also think the Falcons' offense is due for a more efficient performance. It's hard to believe that their high-powered scheme is averaging 12 fewer points per game this season. My gut feeling for Sunday is both teams score in the upper-20s and the Falcons capitalize on one extra possession to win and get back above .500. Going forward, though, I think the Cowboys will show they can still run their offense without Elliott, as dynamic as he is.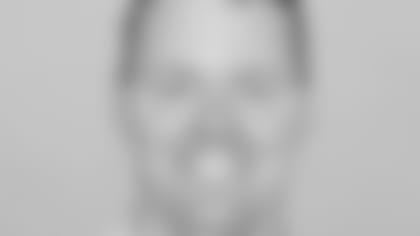 For all the talk about Zeke being out, the Falcons might be in worse shape if Julio Jones doesn't play this Sunday. They don't have the same amount of weapons as the Cowboys and that would be a big loss for them. But I'm assuming Jones does play and for that, I'm going to pick Atlanta for the second straight week. Sure, you could say I should've learned my lesson last week when I went with the Chiefs. But this week, on the road and not having Zeke and maybe Tyron Smith, I think it will be a tough place to win. The Falcons have been scratching their heads all week wondering why they're 4-4. Something has to give in the fact the Cowboys have scored 28 points in six straight games and look to claim a franchise record with seven straight. The problem is, Atlanta hasn't allowed 28 points in a game all year. I think this will be a tough game for the Cowboys. Predictions include a missed extra point, an interception by Scandrick, another sack for David Irving and 80 all-purpose yards for Rod Smith. But I've got the Falcons taking this game, 28-23.