The Cowboys (6-6) begin December clinging to the NFC wild-card race with four games remaining. The New York Giants (2-10) are in the middle of a late-season makeover: Ben McAdoo has been replaced by interim head coach Steve Spagnuolo, and quarterback Eli Manning has been moved back to the starting role.
These NFC East rivals last met in the Sept. 10 season opener, won 19-3 by the Cowboys at AT&T Stadium. Which team will prevail Sunday in a matchup critical to the Cowboys' playoff hopes?
The DallasCowboys.com staff gives their gut feelings for Week 14 at MetLife Stadium: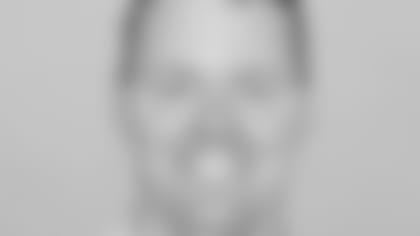 I know this one has "trap game" written all over it, but it really shouldn't. Everyone keeps talking about the Giants being so bad this year, and their 2-10 record suggests that. But the Cowboys are just a few games better. We know anything can happen, and in this rivalry, it usually does. Still, I see the Cowboys winning this game if they can withstand the first few minutes – maybe half of the first quarter. Yes, the Giants will be inspired to have Manning back in the starting lineup, and we'll see tons of No. 10 jerseys out in the stands, and the color-rush uniforms of the Giants will probably have them hyped. But as long as there aren't a couple of early turnovers or a blocked punt or something that gets turns that momentum into points, the Cowboys should be fine. Talent usually prevails in 60 minutes and the Cowboys simply have more. I see a defensive touchdown this week – maybe from one of those rookie defensive backs – and I can see Taco Charlton with another sack. On offense, this could be a big game for Cole Beasley. Dan Bailey will make a few field goals in this ugly game as the Cowboys prevail, 25-16.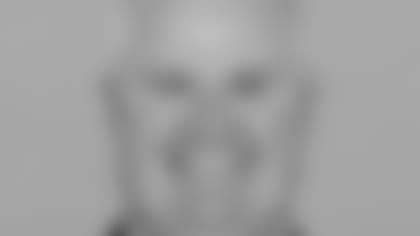 * *The New York Giants are a shell of a team. They've lost their best players at various times during the season. Their general manager and head coach were fired during the season, which is all you need to know. With all that being said, the coaches and players that are left still have something to play for, and that's their jobs. The Giants will give the Cowboys their best shot and will hang in, but these are the type of games that Jason Garrett doesn't lose. In games that he's supposed to win, he generally does, and this one will be no different. Cowboys offensively put pressure on the Giants to score, but they don't: Dallas 27, Giants 13.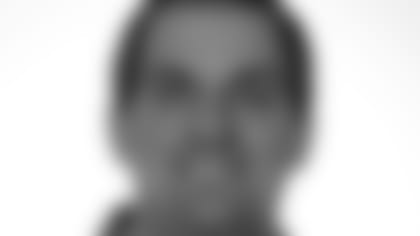 * *The Cowboys' 38-14 win over Washington was exactly what they needed and exactly what they're capable of, even without Ezekiel Elliott and Sean Lee. Now Lee will be back on defense against a Giants offense with injuries at major spots, particularly the offensive line and wide receiver. The weather will be cold and windy, and the Cowboys' offense still must contend with a formidable Giants defensive front. But I think they do enough to win a low-scoring game at the Meadowlands and keep playoff hopes going.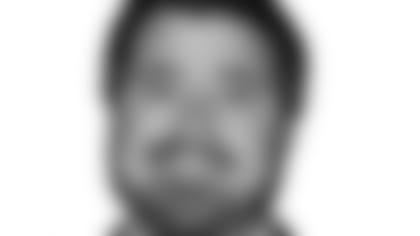 * *I'm choosing to believe that this is as straightforward as it looks. I'm not going to say it will be easy, because it's the NFL. But the Cowboys are a healthier team – and honestly, they're just a better team. La'el Collins is going to play, which means Dallas will have its starting offensive line back, and I just have to believe they'll be able to run the ball against the worst run defense in the league. If Alfred Morris can get cranking, it should open things up enough for Dak Prescott to do what he needs to do. On the other side of the ball, the Giants simply don't have any playmakers that scare me – especially with Lee back in the lineup. I'm counting on the pass rush to get three or four sacks, and that should hopefully pressure Manning into an interception or two. I don't think this is going to be a particularly pretty game, but it's one the Cowboys shouldn't have to sweat about. I figure they'll score late to put it away, 24-10.