The Cowboys (5-6) want to end a disappointing three-game losing streak. The Washington Redskins (5-6) want to avenge a 33-19 loss to Dallas back on Oct. 29.
Which side will prevail on Thursday Night Football at AT&T Stadium? The DallasCowboys.com staff gives their gut feelings for Week 13: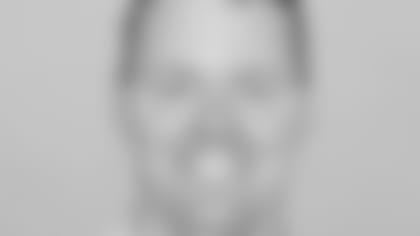 I've gone back and forth all week on this, and it's a short week, too. But while I've seen three straight losses and no real offensive rhythm to be excited about, I guess I just can't pick the Cowboys to lose to Washington. Yeah, the Redskins at 5-6 seem a lot better than the Cowboys at 5-6. They've been hanging in there with the Vikings and should've beaten the Saints on the road. They did win in Seattle and handled the Giants last week – all with a banged-up offensive line. But just like other writers on here are probably saying like "until I see it, I can't pick the Cowboys," I'm going to take that concept with the Redskins, too. Until I see them just come in and beat the Cowboys with Kirk Cousins and this offense, then I'll pick it. I know he beat Dallas in 2015 but he's 1-5 all-time against the Cowboys. I don't feel great about this, but I'm picking the Cowboys to win 23-19. Not even sure how the Cowboys get to 23, but it'll happen. Maybe this is the week the defense scores, which hasn't happened since the last time Cousins faced this team. I've got Jason Witten being more involved and Dez Bryant will have his best game of the year. The Cowboys will begin December with a 6-6 record.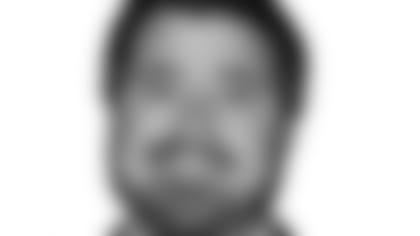 Take a look at the injury report, and there's plenty of reason for optimism that Dallas can win this game. Washington's entire offensive line is banged up, just like it was for the first game back in October. Jordan Reed isn't going to play. Terrell McClain and Montae Nicholson won't be available, either. The Redskins have a slew of other injury concerns, as well. But at this point, after the three games we've witnessed, I'm in a place where I need to see to believe. In the month since these two teams played, Kirk Cousins is completing an average of 64 percent of his passes for an average of 285 yards per game. He has thrown six touchdowns to just two interceptions. It hasn't always translated to wins, but he has helped the Redskins push Minnesota and New Orleans – two of the best teams in the NFC – to the brink. He's also led them to wins against Seattle and New York. That's a much better resume than what the Cowboys have put together without Elliott and Lee – both of whom will be out again on Thursday night. Ultimately, I think this game will be competitive throughout. It's a division game, and both teams have their backs to the wall. At the end of the day, though, I think it will be decided by the better offense. In their last three games, the Redskins are averaging 27 points per contest. The Cowboys are averaging just seven. It's hard for me to go against those type of numbers, as I think Washington ekes out a 24-20 win.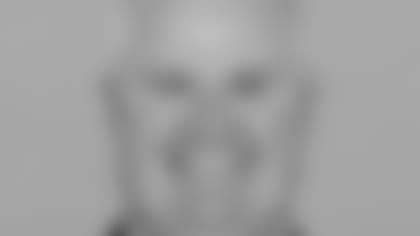 * *I've gone with this club the last three weeks. I've used all the logic -- desperate team, at the crossroads, must-win games, but nothing has appeared to work. Should this team be 5-6? Probably not, but they are, and if they don't turn things around quickly they will be 5-7. Without Lee and Elliott these are two evenly-matched teams. The Redskins present problems with their passing game and pass rush, which are both areas the Cowboys have struggled with. The coaches felt it necessary to make changes with secondary and see if the offense line can hold up on their end. As much as I want to pick Washington over the Cowboys I can't do it because I do think the changes in the secondary will make a difference and the offense will find ways to move the ball to finish with points. The Redskins have been competitive since the last time these two teams met, while the Cowboys have not. Things turn around on Thursday. Dallas 21-17.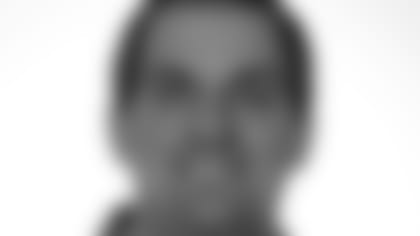 Considering no other NFL team this season has gone three straight games without scoring double-digit points, the Cowboys are better than the scores of these last three games would indicate. They believe that and I do, too. I've picked Dallas the last two games because there's enough talent to remain competitive without Ezekiel Elliott, Sean Lee and a banged-up offensive line, and I think there's a real determination to get this turned around. To win Thursday, they'll need to make Kirk Cousins uncomfortable in the pocket behind his own less-than-full-strength O-Line. DeMarcus Lawrence and the defense had some good rushes against the Chargers, but Philip Rivers was terrific in that game and he got the ball out quickly. My gut feeling for Thursday is this: I would not be surprised at all if the Cowboys rally and win a tight game, but more often than not, this Redskins rivalry is split 1-1 each year. I think the defense plays a more complete game and keeps the score relatively low, but Cousins makes a couple more plays than the Cowboys' offense and the Redskins even the season series.