DENVER –The Cowboys hadn't been handled in a game like this for at least two seasons. So it was unfamiliar territory for a team that had such a one-sided victory in Week 1. 
The Cowboys staff writers all predicted a Dallas win, among other observations on Friday. Here's the initial analysis following Denver's victory.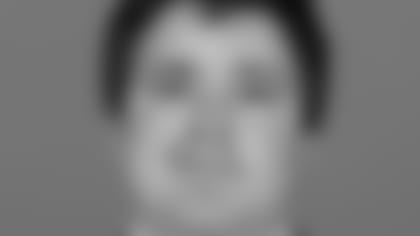 David Helman: Pretty much throw everything I said out the window, because my entire feeling for this game was based on it being an even, defensive battle. I didn't think we'd see a lot of fireworks, and I was halfway right. The Cowboys couldn't get anything going against a dominant Denver defense. Ezekiel Elliott has never in his career played a smaller role in a game, because the Broncos gave him no room to work. Dak Prescott was never going to win this game if he had to chuck the ball all over the field – and that's exactly what happened. Meanwhile, the impressive Dallas defense from a week ago couldn't get off the field when it mattered most. Trevor Siemian completed roughly 70 percent of his passes against a depleted Dallas secondary, and the Broncos ran at will. It's not often you see this Cowboys team get completely outplayed on both sides of the ball, but it certainly happened in Denver on Sunday.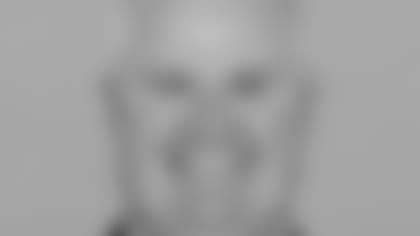 Once again a tremendous effort by DeMarcus Lawrence against the Broncos. Had a feeling that his matchup against Menelik Collins was going to be one that he could take advantage of. Lawrence ended the game with five tackles, a tackle for loss and two sacks. He was the lone bright spot for a defense that was put off balance the entire game. What I have noticed about his game is that he finally appears healthy. The back problems might not ever go completely away but through these first two games of the season, they're a distant memory. It is a shame that with the way that he played against the Broncos that he wasn't awarded with a win but it does give me some hope that we could continue to see better things from him in the future.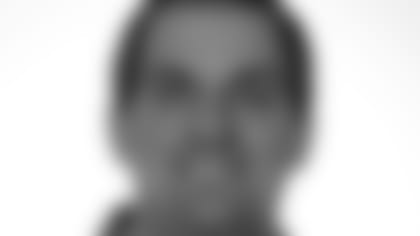 We've seen the Cowboys' running game dominate since last season no matter the setting, home or road, and I thought they'd be able to control the pace in Denver. Well, clearly that didn't happen. Ezekiel Elliott had zero rushing yards at one point in the second half and the Broncos' defense shut down passing lanes, too. That was championship-level defense by Denver. Defensively the Cowboys were compromised by two more corners, Chidobe Awuzie and Nolan Carroll, getting hurt. They also had no answers for the Broncos' running game. To top it all off, there were untimely penalties and turnovers, like the ball deflecting off Dez Bryant's hands for an interception and later a Denver score. Nothing went right for Dallas on Sunday. Give most of the credit to the Broncos, but the Cowboys got in their own way, too.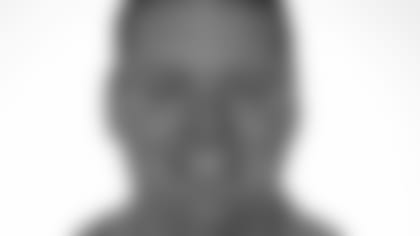 Whiff! Just bombed my picks completely. My first sentence, I said I liked the Cowboys chances to run the ball. They couldn't run it at all. In fact, it was embarrassing that Zeke didn't even get into positive yards until late in the third quarter. Without that, the offense never had a shot. In fact, no offense has a shot to move the ball if you can't run. I had Zeke going for 150 and I could've dropped it by 100 and been safe. I had Dan Bailey making a career-long field goal but he was only able to match his previous best with a 56-yarder. That's about it for me. I had Beasley getting involved and he wasn't. I had Collins making two sacks, but it was Lawrence instead. More than anything, I thought the Cowboys would at least control the game, but they were pretty much dominated.
Gut Feeling Predictions (Posted Friday, Sept. 15):
---
The Cowboys and Broncos are meeting Sunday for only the 13th time ever, and the Cowboys were on their way to a Super Bowl title the last time they won in Denver (1992).
Expectations are high for this year's Cowboys team, too, but right now they're focused solely on improving their early-season record to 2-0. The Broncos are also coming off a season-opening victory over the Chargers, 22-17, this past Monday.
What will be the difference Sunday at Sports Authority Field at Mile High? The DallasCowboys.com staff gives their gut feelings for Week 2: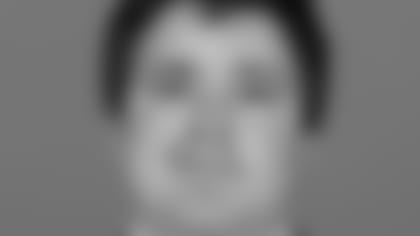 * *This matchup sure does feel familiar to last week's game against the Giants. This Denver defense has a ton of talent, starting with a scary pass rush. But for all the credit Von Miller gets, I think the secondary might be even better, thanks to Aqib Talib and Chris Harris Jr. Across the ball, the Broncos' offense doesn't scare me so much. The offensive line doesn't look much better, especially since Ron Leary is unlikely to play, and Trevor Siemian is good but not great. I think this is another matchup of strength-on-strength, as the victor will ultimately be decided by who plays better between the Dallas offense and the Denver defense. I think the Cowboys will be able to run the ball well against this front, and I think they'll be able to hit enough passing plays to move the chains. With some offensive efficiency on their side, I think the Dallas defense will be able to disrupt Siemian and slow the Broncos' running backs. I think this is going to be another hard-fought, defensive game. But I ultimately think the Cowboys make a few more plays and sneak out of Denver with a win – something like 20-17.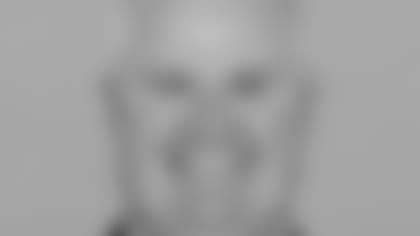 * *Going to roll with DeMarcus Lawrence and his ability to rush the passer here. Like the matchup with him and Menelik Watson after what he didn't do against Melvin Ingram and Joey Bosa. Can see Lawrence's quickness giving him problems inside or out. Look for Lawrence to keep him off balance with his rush and finish this game with 1.5 sacks in a Cowboys victory 20-16.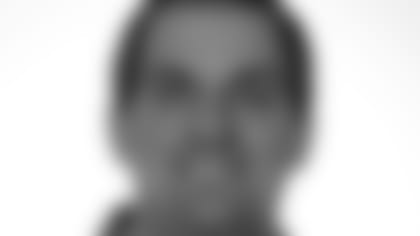 * *For the second straight game, the Cowboys' powerful offensive line is facing a formidable defensive front. The Broncos have dealt with multiple injuries there, however – defensive end Jared Crick is now reportedly set for back surgery – and the biggest factor for me is how well the Cowboys can execute the running game with Ezekiel Elliott. Denver did a nice job of containing Melvin Gordon in the opener, but the Cowboys have shown time after time since last season that they can control the pace with the run. If so, that would take pressure off Dak Prescott and the offensive tackles tasked with blocking Von Miller. I see the Cowboys running the ball effectively enough against the Broncos' 3-4 front and winning a close game decided late in the fourth quarter.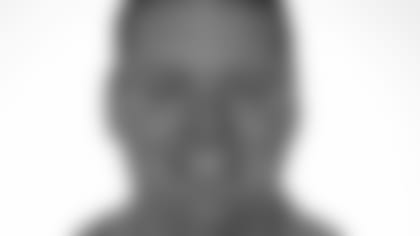 While this is a tough place to play, I like the Cowboys' chances to run the ball effectively up in Denver. The best way to get fans not to chant "in-com-plete" is to run it down their throats over and over and not really have to pass much. I can see another big day for Zeke, totaling more than 150 all-purpose yards. I also see a big day for Beasley, maybe in the range of 7-8 catches and a touchdown. On defense, the Cowboys will get some pressure on the Broncos and I'm looking for Maliek Collins to get there with a sack and maybe two. Don't forget special teams either – Dan Bailey will make a career-long field goal up in the thin air. I'm saying the Cowboys give him a shot for a 58-yarder and he drills it. Overall, the Cowboys will win this game, 26-14.