ARLINGTON, Texas –The Cowboys were able to avenge two losses to the Giants last year and kcik off 2017 in the right way, beating their New York rivals in convincing fashion.
Before the game, the writers of DallasCowboys.com gave their gut feeling predictions. Here's how they reacted instantly after the game Sunday night.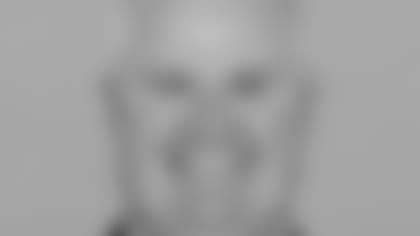 Felt like that if the Cowboys were to win this game against the Giants it would have come down to red zone trips. The Giants were one of the best in the league when it came to defending in the red zone last season so taking field goals was not going to help. What I didn't count on was the Dallas defense completely shutting down the New York offense. So any points whether it was touchdowns or field goals was going to be good enough. I have to say that it was disappointing to see the offense with a 1st and goal, then throw three straight passes when it appeared that they had the Giants on the ropes. It's not hind-sight but I would have taken my chances with Ezekiel Elliott and made the Giants have to stop him. It was a recipe that proved well last season but Scott Linehan took another path with poor results.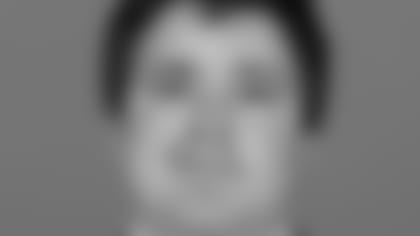 This* *is shocking, but I didn't give the Dallas defense enough credit heading into this game. No one did. Yes, it's fair to point out that Odell Beckham Jr. didn't play – but it's still amazing that the Cowboys limited the Giants to a mere 233 yards of offense. Sean Lee and Jaylon Smith seemed like they were everywhere, and DeMarcus Lawrence played one of the best games of his career. The Cowboys' offense had just as tough of a fight as last year going against the New York defense, but it didn't matter. The Cowboys were inefficient in the red zone, and Dak Prescott's accuracy wasn't as impressive as you might have liked. But consider this: the Cowboys scored 19 points in the opener last year and lost to the Giants. This year, 19 points was good enough to earn them a very comfortable win. What an effort from this defense.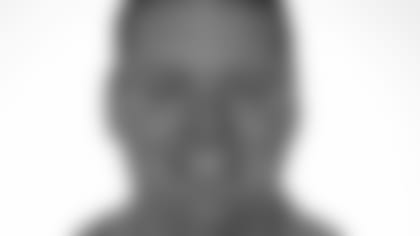 Needless to say, the Cowboys shocked many people and I'll have to say I was one of them. Of course, I have to say that because none of these predictions were right. I really thought Beckham would find a way to play and he's certainly a big loss for that offense. Still, the Cowboys' defense was all over the place, especially in Eli Manning's face. I know I put a big number out there for Zeke, but he still played very well. Getting to 140 all-purpose yards is a big feat, especially against that defense. He ran with a lot of toughness and was the difference-maker in extending drives. I guess I had the wrong defensive end getting to Manning, but what a great game for Lawrence, who doubled last year's sack total in just four quarters. Great team win because the offense was solid, the defense was great and the special teams did an amazing job, especially with field position.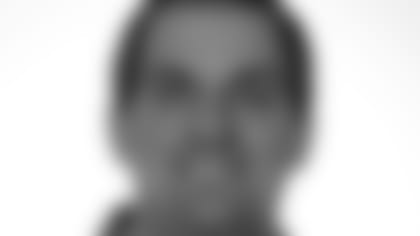 So much for that high-scoring game I predicted. These division rivals played another grind-it-out game with only 22 combined points -- and the Giants' three points was the lowest total allowed by a Cowboys defense since the 2013 season. Ezekiel Elliott appeared to settle in after the first drive or two and gave this offense that dynamic, versatile element as a pass-catcher and a short-yardage option. The offense did a better job of staying ahead of the chains against a really talented Giants defense, but the story was their own defense. DeMarcus Lawrence and the pass rush had Eli Manning scrambling and rushing throws. Sean Lee was everywhere, too. It was a balanced performance by the Cowboys, but they were fortunate their early-game issues in the red zone didn't hurt them.
---
Gut Feeling Predictions (Posted Friday, Sept. 8)
It's becoming an annual September classic: Cowboys-Giants, Week 1, in primetime.
For the third straight year and fourth time in the last five seasons, the Cowboys begin the schedule against their NFC East rivals. The Giants won both meetings last year, handing Dallas two of its three losses, but the Cowboys won the division.
What will be the difference Sunday night at AT&T Stadium? The DallasCowboys.com staff gives their gut feelings for Week 1: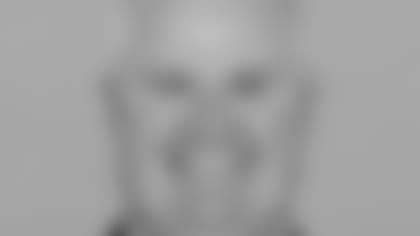 I have made a big deal all week about the New York Giants and their defense. The basis for my reasoning is pretty simple: Steve Spagnuolo is still their defensive coordinator and they haven't made many changes to their unit. They did lose Johnathan Hankins to the Colts but have replaced him with Dalvin Tomlinson, which in my opinion is an upgrade. Without question the Cowboys played their worst games offensively against Spagnuolo's unit last season. Armed with that knowledge, my gut feeling is that the Cowboys offense finds the balance they were missing last season, they go 3-for-3 in red zone trips and walk away with a 21-17 victory to start the season.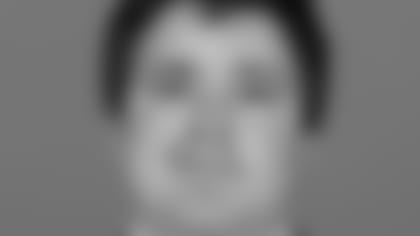 Maybe I'm oversimplifying, but I really think this game is going to come down to the Dallas offense against the New York defense. That's the strength of this matchup. The Giants' offense is what it is. Their ground game isn't effective, and their offensive line isn't particularly intimidating. That said, between Eli Manning and their receivers, they should be able to move the ball fairly well – even if Odell Beckham doesn't play. But the real story of this game is going to be how well Ezekiel Elliott fares against that fearsome New York front, and whether Dak Prescott does a better job of figuring out the New York secondary. This was the one defense that gave the Cowboys fits last year. Having watched this team for the last six weeks, I really do think they're up to that challenge. I think Zeke can do enough to make this defense respect the pass, and I think Dak is an even better passer than he was last year. I'd be surprised if it's a shootout, but I think Dak can move the offense into place for a few touchdowns, and I think the Dallas defense can manage at least one stop when it counts. I've got the Cowboys opening with a win – something like 24-20.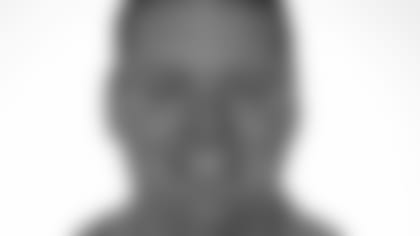 It's funny how you can talk about the season opener for about five months but when it finally gets here, I find myself staring at the computer for a few minutes wondering what I really think about this game. To be fair to all of us, things are always changing around here, especially to the status of key players. Still, I see Ezekiel Elliott going off in a way we haven't seen against the Giants in a while. I think he plays with the most enormous chip you've ever seen on his two shoulders and has his best game yet. I've predicted a 200-yard game earlier this week on our podcast, but I clarified it with a 200-yard all-purpose game. Still, it's only happened one other time in his career and he needed an 83-yard reception against the Steelers to hit the 200-yard mark. I think it happens Sunday. I see an interception by Jeff Heath and maybe two sacks from Benson Mayowa. As it stands here on Friday, I predict Odell Beckham to play but overall, I'm seeing the Cowboys winning a close one, 26-24. That two-point defense will rise to the occasion again.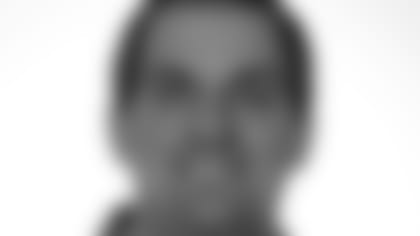 To me, the biggest key is whether the Cowboys can stay ahead of the chains offensively. In two losses to the Giants last season, they had 32 third down situations. Sixteen times they faced third-and-8 or worse. That's not exactly ideal for Dak – and it's a big reason the offense went 1-for-15 on third down in the loss at the Meadowlands. I'm going against popular belief here – I think this game will be higher scoring than most people think and the winner may have to score 30. With Elliott available to play, I think the offense will do a better job of managing down-and-distance and they'll have a more efficient performance against a really good Giants defense. That'll be the difference in a close Cowboys win.