GLENDALE, Ariz. –Monday's game was much anticipated, from the national anthem to the game itself. With so many key plays and storylines to discuss, let's see how the staff writers of DallasCowboys.com fared in their Gut Feeling predictions on Friday. Here's their review from Monday's 28-17 win by the Cowboys.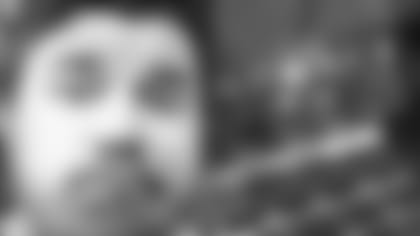 It was still sloppier than I expected, but that's life in the NFL. As bad as the Cowboys looked to start this thing off, you have to give them credit for righting the ship in a tough environment. The Cardinals looked like they were going to run them out of the building at the start, and the Cowboys responded by outscoring Arizona, 28-10, down the stretch. The offensive line and the running game still had their struggles – but give them credit for sticking the course. By the fourth quarter, the four and five yards gains were coming, and Ezekiel Elliott put the score out of reach with his first rushing touchdown. There's a lot I could write about how impressive Dak Prescott was, but I'd rather give some credit to the defense. I knew going in that the Cardinals were going to hit some big passing plays, but that never bothered this defense for a minute. The front seven smothered the Arizona running game, and the Dallas pass rush looked as good as I've ever seen it in the time I've covered this team. At the end of the day, the Cowboys limited a high-octane offense to 17 points. It might not have been pretty, but it was impressive.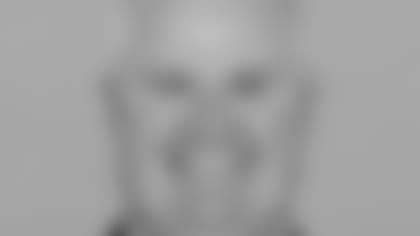 My film study told me during the week that Arizona would have trouble running the ball without David Johnson. What that same study also told me was that Carson Palmer and the Cardinals offense was living on the big play. Things did not start well for the Cowboys in this game defensively and he took some adjustments by going into their sub packages in order to stop the bleeding. Rod Marinelli gave his defense a chance by switching to his dime and just rushing three. When the coverage was able to hold up, the pressure from the front was just too much for Palmer to take. Those chunk plays that the Cardinals were able to make in the first drive were no longer as consistent and by limited those they did a much better job of getting off the field and allowing their offense to go to work.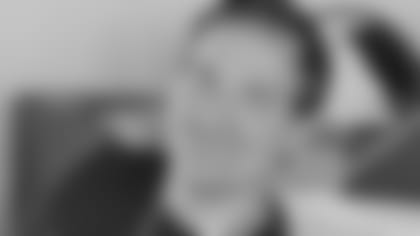 I didn't think there was any way the offense would struggle mightily two games in a row. It took a little time to get going Monday night, and it wasn't pretty overall, but anyone who has studied Arizona knows they have an excellent defensive front and a fast, attacking scheme. I thought Dak showed tremendous leadership diving for his second-quarter touchdown. That play broke the ice, and defensively the Cowboys did a much better job of getting off the field as the game wore on. Ryan Switzer's punt returns and Chris Jones' punts helped field position. A good, gritty team win on the road.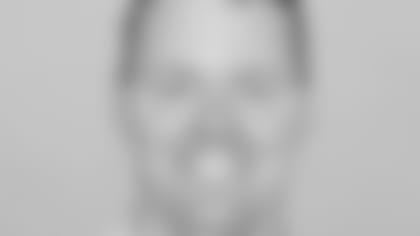 * *Just like the team, I had somewhat of a bounce-back week after missing just about everything last week. I thought the Cowboys would get a 12-point win and it ended up being 11, although it certainly felt a little closer than that. This game was a battle for a while and one the Cowboys weren't winning at all. It felt like 24-0 but it was only 7-0 until they "flipped" the script with an impressive touchdown from Dak. His score, along with Dez Bryant willing himself to the end zone were two signature plays. And I thought David Irving dominated a game last year but it wasn't close to what DeMarcus Lawrence did Monday night. Let's give him Defensive Player of the Week honors right now. I said he would get one sack, well about how two more? That defense, playing with some youngsters in the secondary, gave up quite a few plays to Larry Fitzgerald but the bend-but-don't-break strategy worked in the end. All in all, a great team win.
Gut Feeling Predictions (Posted Sunday, Sept. 24):
The Cowboys had an extra day to make corrections from their 28-point loss to the Denver Broncos on Sept. 17. Coming off an overtime win in Indianapolis, the Arizona Cardinals are looking to keep their momentum going in their home opener.
What will be the difference on Monday Night Football at University of Phoenix Stadium? The DallasCowboys.com staff gives their gut feelings for Week 3: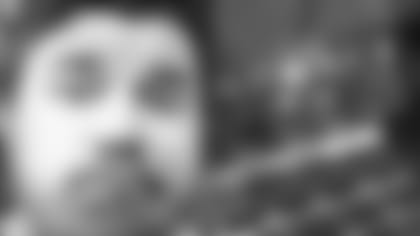 * *It's really hard to know what to expect when you've been presented with such a contrasting sample size. To start things off, we saw the Cowboys dominate an opponent. They followed that up by getting dominated themselves. Which is the real team? It's hard to say, but we'll have a much better idea by Tuesday morning. Yes, the Cardinals are missing David Johnson, and yes their offensive line looks leaky. But this is still a team that made the NFC title game not that long ago, and its defense looks similarly equipped to give the Cowboys problems. Ultimately, I'm going to give Dallas the benefit of the doubt. I don't yet know if this team is as good as last year's team, but I certainly don't think the Cowboys are as bad as they looked in Denver. I think they'll be able to get their running game back on track on Monday night, and that's going to be the difference. Get ready for the defense to give up some chunk plays against these Arizona wideouts, because Carson Palmer can chunk a nice deep ball. But I think they'll be able to limit the damage. I think they'll get some sacks and a takeaway or two to give Dak Prescott some short fields. It's not going to be an easy game, but I'm trusting these guys to look much better and grab a road win – something like 27-24.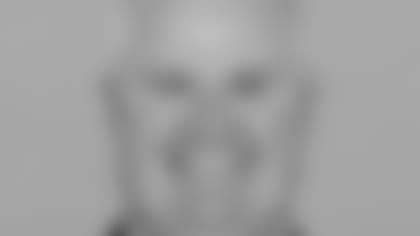 * *Offensively the Cardinals thrive on the big play. Through two games they're top five in the NFL when it comes to pass plays of 20-plus yards. Carson Palmer likes to take shots down the field, primarily outside the numbers. The Cowboys were one of the best in the league when it came to denying those chunk plays last season. Last week against the Broncos, they were anything but the best. My gut feeling is the defense gets back on track against the Cardinals and is able to limit them to only one of those 20-plus yard plays in the passing game. Dallas wins this one, 23-16.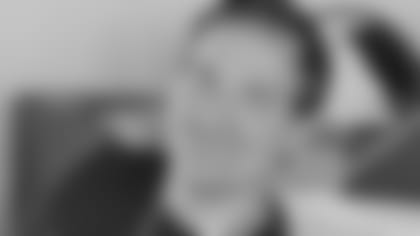 * *I believe the Cowboys won't face another team this season with better overall defensive personnel than the Broncos. (The Giants are close). That said, Arizona presents some problems for offenses. They've got speed all over the field, linebackers who can run and cover, an elite pass rusher (Chandler Jones) and an elite cover cornerback (Patrick Peterson). We might not see a monster performance from the Cowboys' offense, though I do think they'll be much more balanced and efficient than they were in Denver. Defensively I think Dallas has a chance to be the deciding factor in this game if Arizona can't protect Carson Palmer better than it did the first two weeks. The Cardinals' offensive line has been banged up, so it'll be important for DeMarcus Lawrence and others to keep winning their matchups. I think Dallas gets back to grinding out tough yards in the run game and wins a relatively low-scoring contest.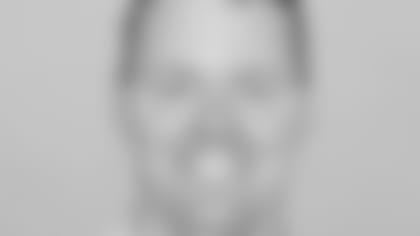 Monday night games are good for plenty of reasons, but when a team gets handed a beating like the Cowboys did last week, this must have felt like a two-month break between games. There are so many players on this team looking to avenge last week's performance. You really hate to single anyone out, but I fully expect guys Travis Frederick, Sean Lee and of course Ezekiel Elliott to have bounce-back games. The Cardinals will be facing a mad-as-hell offensive line blocking for what should be a rather motivated running back. And don't forget, that's typically been the Cowboys' best aspect. So I would imagine the Cowboys get back to their running ways and Zeke gets 125 rushing with two scores. I've got another sack by DeMarcus Lawrence and even one from Damontre' Moore. I'm also predicting the team's most consistent player to have a minor setback because, we are in Arizona and weird things happen. But overall, the Cowboys come away with a 31-19 win over the Cards, which should allow those to ease off the panic button, for at least a few days.