Infographic: Breaking Down Colts-Cowboys Leaders, Series History, Playoff Race & More
Created exclusively for dallascowboys.com by InfoGraphicWorld.com, this infographic breaks down the Cowboys' matchup against the Colts.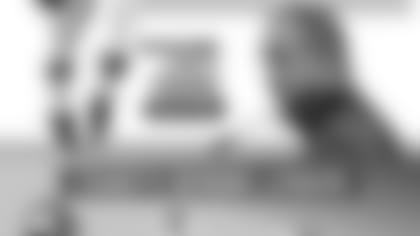 This article has been reproduced in a new format and may be missing content or contain faulty links. Please use the Contact Us link in our site footer to report an issue.