Punter Mat McBriar has a workout for the Eagles on Monday but is also expected to work out for the Cowboys at some point this week.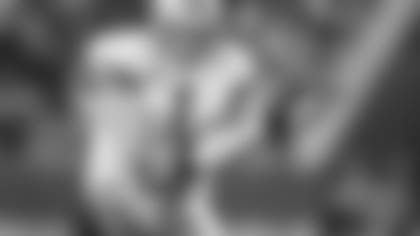 McBriar, who had offseason surgery to remove a cyst behind his left knee, is a free agent.
The Cowboys have Chris Jones, who played in two games last season for McBriar, including the season finale against the Giants. The club also has Delbert Alvarado, who can handle both place-kicking and punting duties.
McBriar, a two-time Pro Bowler who has been the Cowboys' punter since 2004, has been punting for more than a month since the February surgery. He experienced nerve damage on his left foot all last season, which affected his performance throughout the year. In 2010, McBriar made the Pro Bowl after leading the entire league in both punting average and net punting. Last year, he dropped to 43.8 yards per punt and 36.1 net average, his lowest single-season totals since his first season.
The Cowboys seem content with going to camp with Jones, who did well in his two games, averaging 42.6 yards per punt.