FRISCO, Texas – The Cowboys have plenty of confidence in two-year starter Dak Prescott, who has won 22 games in his first two years, which is tied for second in NFL history to begin a career.
But behind Prescott is wide open, and has been since undrafted rookie Cooper Rush won the job last year.
Considering Rush barely got a few snaps last year, on top of a very productive preseason, he hadn't done enough to have the Cowboys turning their heads on potential draft prospects. It was clear they weren't interested in taking a quarterback early on to compete with Dak, but having someone compete for the No. 2 job was certainly in the plans.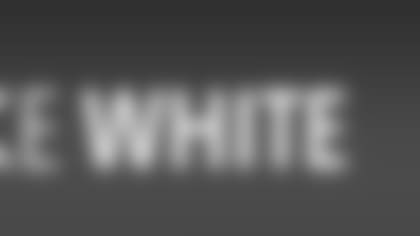 In the fifth round, the Cowboys decided to grab Western Kentucky passer Mike White, a three-year starter for the Hilltoppers, who left the school as one of the most decorated quarterbacks in school history. In two years at WKU, White threw 63 touchdown passes and completed over 65 percent of his throws. White was a second-team All-Conference USA performer two straight years. After starting his career at South Florida, where he threw 16 interceptions in just 417 attempts, White took care of the ball much better at WKU, throwing 15 interceptions on 976 attempts. He's a big-bodied player, standing at 6-5, 225, and possesses a strong arm that can make the NFL-type throws.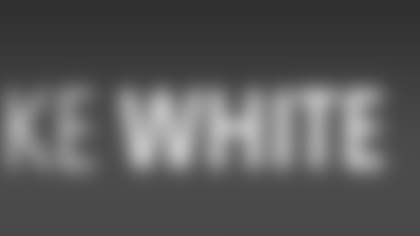 White steps into one of the better situations that any mid-round quarterback can imagine. Not only does he have an inexperienced veteran ahead of him in Rush, who has just three career attempts, but the team's owner and GM said after the draft he has no interest in signing a veteran quarterback, at least not until after the preseason. Jerry Jones said he doesn't want to waste valuable snaps in the preseason games on a veteran. Jones said he wants Rush and White to develop, and the best way to do that is to have game-action reps. We all know Prescott won't play much in the exhibition games so White should have a chance to take several snaps in the first four games on the schedule. From there, there's a chance he could easily contend for the No. 2 job.
---
Pick & Role: Identifying Scarbrough's Potential Role In Versatile RB Group