ARLINGTON, Texas –With Thursday's 38-14 win over the Washington Redskins, the Cowboys (6-6) decisively snapped a three-game losing streak and remained in the NFC playoff race with four games remaining.
Here's what the Cowboys and Redskins had to say about the final regular-season matchup between the two NFC East rivals:
Cowboys RB Alfred Morris on his season-high 27 carries for 127 yards, TD against his old team: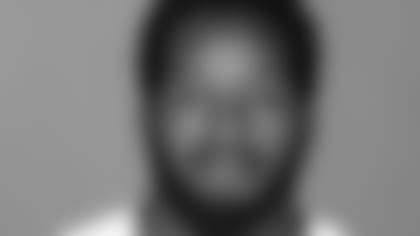 "It was a good, quality team win. I didn't do anything special. You can give the credit to the O-Line, you can give the credit to the play-calling, you can give the credit to just, you know, a good run scheme. The whole thing is as long as Jesus gets the glory I'm good. I'm just super thankful for this opportunity. I'm super thankful for us to turn this thing around. I mean, it's only one game. We've still got a lot more games to play to do what we want to do: get into the postseason."
Cowboys head coach Jason Garrett on Morris and the running game: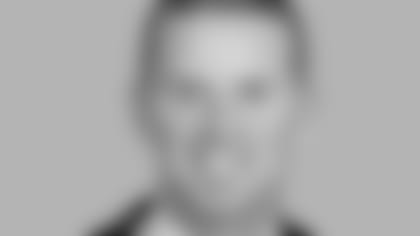 * "Alfred was outstanding. He's got a great feel and instinct for running the football. He makes a lot of runs that people don't really recognize how good they are. Little subtle runs, 4-, 5-, 6-yard runs where he's finding the crease, finding the soft spot and moving forward. And he was able to do that throughout the ballgame. He's a damn good football player."*
Garrett on the team's approach coming off a three-game losing streak, including a 22-point loss on Thanksgiving:
"Our guys responded the right way. They understood what we needed to do. The preparation all week long was outstanding. Came to work with a full padded practice on Sunday and practiced well on Monday and Tuesday and the mindset and the mentality was right. I think it showed up in the ballgame tonight. They did a good job putting things behind them and focusing on what the task at hand is. I thought that was demonstrated in our performance tonight."
Redskins head coach Jay Gruden on his team's four turnovers: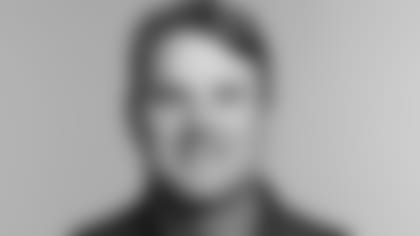 * "We gave them too many opportunities. We gave up a punt return for a touchdown. We fumbled a punt. We dropped a pass that was intercepted. We fumbled another ball. Credit them for making the plays."*
Redskins defensive end Ryan Kerrigan on whether the defense got tired due to turnovers: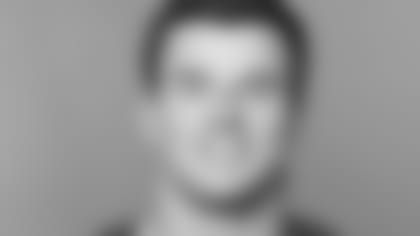 * "I don't think it was an issue of being gassed or being tired. I just think we weren't executing or getting off the field when we had chances. We weren't creating long-yardage situations for them on third down. Alfred (Morris) was able to move the sticks a little bit early in the downs, so they were dealing with second-and-4, third-and-3. That is always tough when you are facing that."*
Cowboys CB Chidobe Awuzie on his first career start coming off a hamstring injury earlier in the season: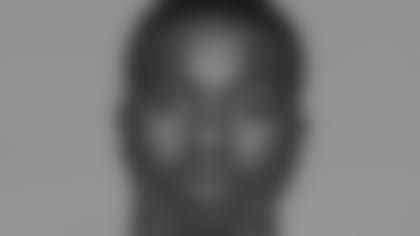 * "It (the hamstring) feels good. I've got to stay on top of it. I've got three games in a row now and if I want to get four, five, six I've just got to keep staying on top of it and going to the trainers and being smart."*
Cowboys owner/GM Jerry Jones on the team's playoff hopes with five games left: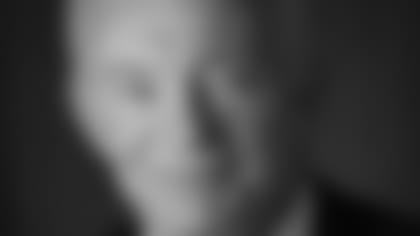 * "It's not hard for me to look at the way we played, the way we answered the bell, the way we played in the second half with the players we got, with Sean Lee coming back and the players we're getting back and not dream. Any of these teams in this league can beat you, but I think we have a good chance as we look ahead. There is no further than our next ballgame, but we have a chance to be better after this game."*
Cowboys TE Jason Witten on the playoff race: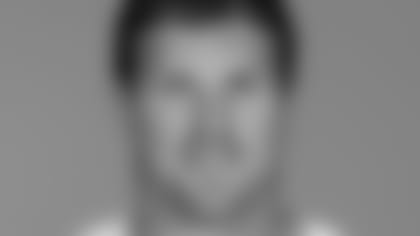 * "We've got to take it one game at a time. We know our margin's very tight. It's going to take 10 wins to get in. You know, control what we can control, but understand where we're at. I think that's kind of the big picture. There's not a whole lot of wiggle room, but you know, that's what we play for and that's kind of big picture. Then you dial it in to, OK, this game. And so I believe we're in the hunt and there's still a lot of football to be played. It's good to get that win."*