The Dallas Cowboys welcomed one of the best offenses in the league to AT&T Stadium and outplayed them on both sides of the ball. Kansas City managed to execute the most shocking play of the game at the end of the first half, but the Cowboys left with the victory.
Here's what players and coaches of both teams had to say after the game.
Jeff Heath on being the first player to record an interception against Alex Smith: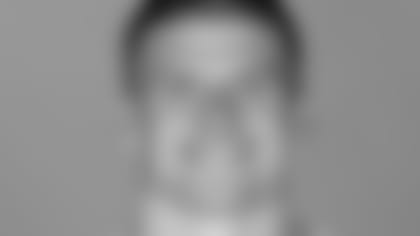 * "I was just free on that play. I kind of just read his eyes and saw [Travis] Kelce coming across the middle. I tried to bait him a little bit. I just jumped it and tried to make a play."*
Taco Charlton on dealing with criticism before recording his first career sack: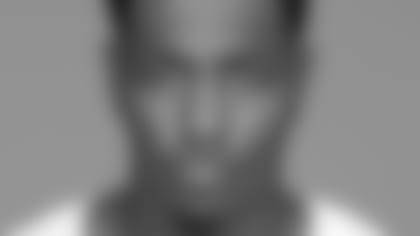 * "I knew it was going to come, but I have a long future ahead of me. I'm going to do a lot of great things. It's a process. This ain't the end of it. This is only just the beginning."*
DeMarcus Lawrence on Charlton finally recoding a sack: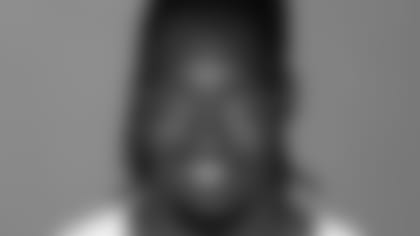 "Oh, man. It's amazing, bro. He just overcame all the bad talk and he stepped up to the plate, and I'm proud of him."
Dez Bryant on Dak Prescott's progression as a quarterback: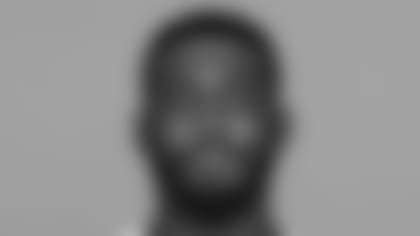 * "There's going to be goods and bads, and you know from my point of view there's more good than bad. There's nothing Dak can't handle. The guy is great."*
Jason Garrett on Ezekiel Elliot's performance: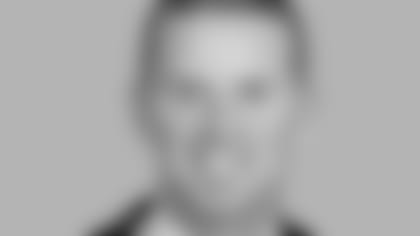 "He's got a relentless spirit about him. He's physical. He wants the ball. He just keeps going, and after a while those three and four-yard runs become five, six, seven-yard runs. You start to wear that defense down, and certainly it happened again today."
Chiefs' linebacker Frank Zombo on the Cowboys' offense: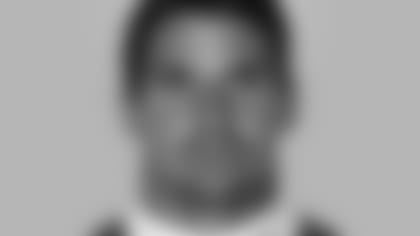 "They are a big, physical team that thrives on running the ball. We weren't' able to stop them in the second half. There were some tough third downs that they converted. The big plays just kind of got us a little bit."
Alex Smith on Tyreek Hill's 56-yard touchdown to end the first half: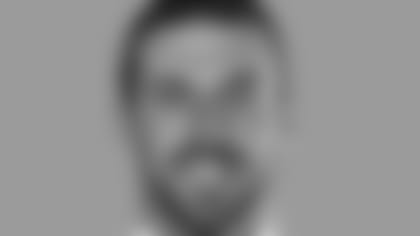 "To catch it with that far to go and to make that many guys miss and get in, certainly he's a special player when it comes to that."
Andy Reid on David Irving: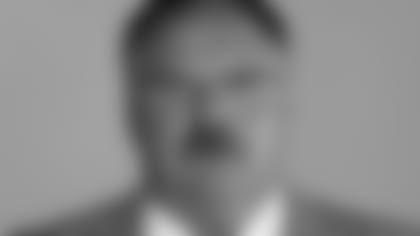 * "He was a practice squad player for us. He's obviously done a heck of a job. The defensive coordinator here [is] also a good d-line coach—really good—and did a nice job with him. He fits well in what they do."*
David Irving on playing against his former team: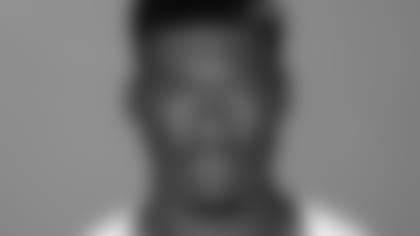 * "You know it was a great felling to get one on my boys. After the game we all hugged it out and exchanged jerseys and what not, and it felt food to see them."*
Jason Witten on Tony Romo calling his first Cowboys' game for CBS: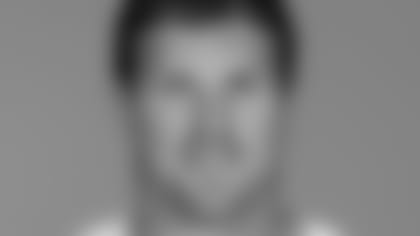 * "I was excited for him to get the welcome that he did. The guy poured it out there for a long time, for many years—over a decade. It seems like he's having a really good time with what he's doing. He's talented."*